Indian government approves Apple bid to open stores free of 30% sourcing policy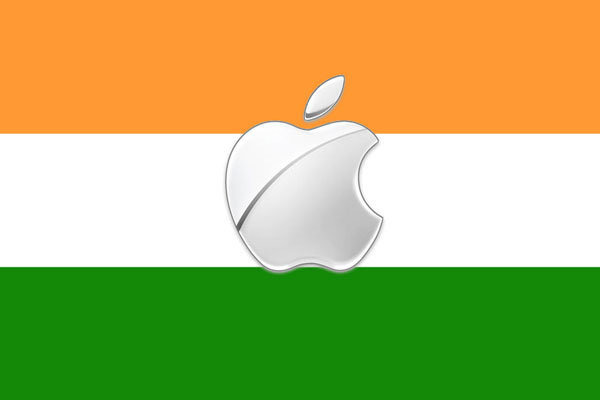 AppleInsider may earn an affiliate commission on purchases made through links on our site.
An Indian government committee this week recommended Apple be exempted from local sourcing regulations that previously kept the company from opening its own brick-and-mortar retail outlets in the country.
According to sources, a committee headed by Department of Industrial Policy and Promotion (DIPP) Secretary Ramesh Abhishek will recommend exempting Apple from a government mandate that requires foreign companies operating single-brand stores to source at least 30 percent of goods sold from domestic suppliers, The Times of India reported on Thursday.
"The committee has found that the company's products are cutting edge technology and state-of-the-art. It has recommended to exempt them from the local sourcing norms," sources said.
The development comes months after government officials relaxed foreign direct investment trade policy in a bid to spur economic growth. Under the new terms, certain restrictions can be waived for purveyors of "state-of-the-art" and "cutting-edge technology" when local sources are unavailable.
As part of the rule change, the Indian government created a special committee tasked with examining trade waivers. Apple presented its case in front of that committee earlier this month.
The government proposal is headed to India's Finance Ministry for final approval.
Rumors of Apple's interest in India date back years, but reports of an impending retail debut began to solidify in February. In the intervening months, Apple has been looking for suitable real estate lease options to build at least one flagship store in the region. Plans for satellite locations spread across dense metropolitan areas are also said to be in the works.
While India was only briefly mentioned in Apple's latest earnings conference call, the developing economy is thought to be a prime growth opportunity for iPhone. Apple saw its first ever decline in iPhone sales during the second quarter of 2016, a performance that contributed to the company's first quarterly revenue contraction since 2003.