Google delays support for Android tech mimicking Apple's 3D Touch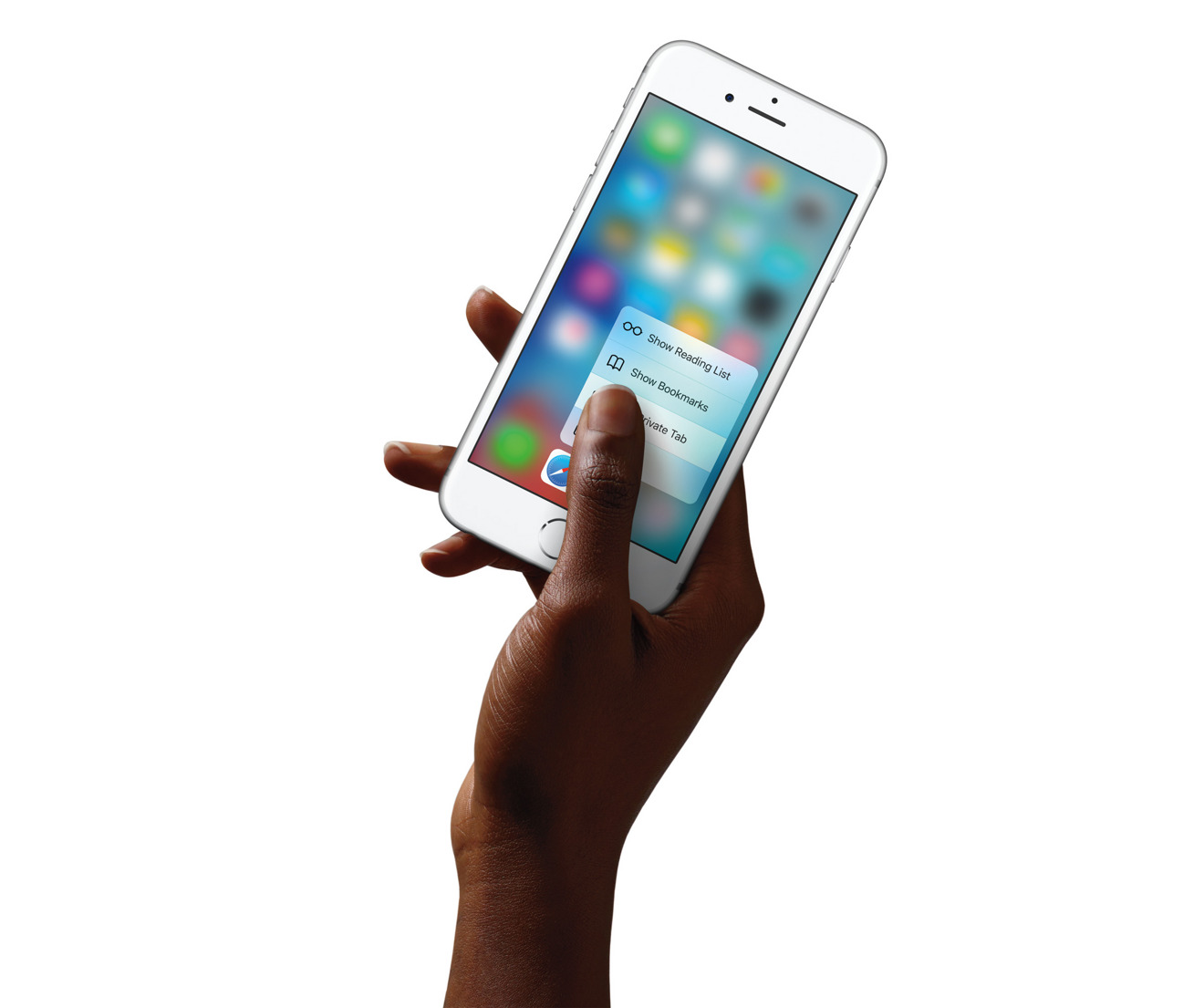 Google has reportedly interally delayed its own equivalent of 3D Touch, the pressure-sensitive Apple technology that allows iPhone 6s and 6s Plus owners to take shortcuts through iOS apps.
Although the second preview version of Android N came with documentaion suggesting the possibility of such a feature, it won't be in the initial N release, sources explained to Re/code on Thursday. The feature is instead expected to be in a later Android update, though possibly just a maintenance release, meaning Android device owners wouldn't have to wait a full year after N's launch, which should happen later in 2016.
Currently very few Android phones use pressure-sensitive screens, since without default operating system support, apps have to be custom-tailored to each device's technology.
Indeed, 3D Touch is still a relatively modestly-supported feature in iOS apps, even if support has been growing since the technology first debuted in September of 2015. The iPhone 6s and 6s Plus are the only devices that support it, despite Apple launching three new iPad models and the iPhone SE.
More news about Google's plans could come from its I/O developers conference, which is scheduled for May 18 through 20. There the company is likely to show off several new products, if not its rumored Amazon Echo competitor.