Latest Taylor Swift ad for Apple Music features 'For You' playlists & The Darkness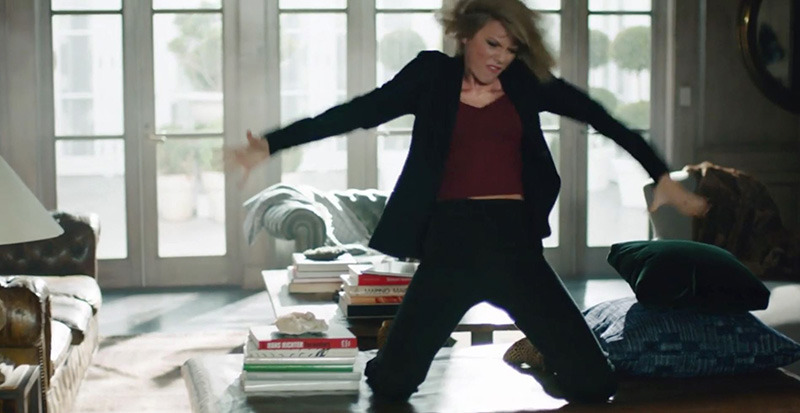 Pop singer Taylor Swift on Thursday posted her latest Apple Music ad on Twitter, using her image and following to sell the service's "For You" playlist recommendations.
The video spot is relatively straightforward, with Swift picking out a playlist called "Friday Night Rocks!" and dancing around her living room. As with her other commercials a specific song is featured, in this case The Darkness' "I Believe in a Thing Called Love."
Apple Music content head Larry Jackson recently told Fast Company that a series of ads with Swift are on the way. Unusually, there was no ad agency involved in creating them, and the campaign was reportedly Swift's idea. The only other people directly involved are said to have been Jackson and director Anthony Mandler.
It's unknown how many more ads are left in the series, but Apple is intentionally spacing them out to maximize their impact.
Celebrities have become an important weapon in advertising Apple products. While Swift is perhaps the best-known example, a series of recent Apple Watch ads, for instance, featured people like Nick Jonas, Alice Cooper, and Chloë Sevigny. Actor Michael B. Jordan and former NBA player Kobe Bryant appeared together in an Apple TV commercial.