Intel rumored to supply up to 50% of modems for Apple's 'iPhone 7'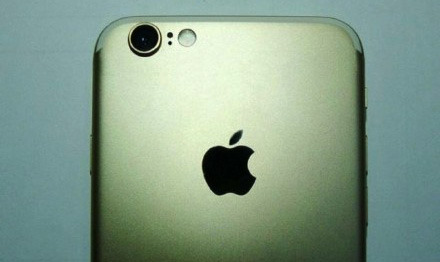 Intel will reportedly supply up to half of the cellular modem chips being used in Apple's "iPhone 7" and "7 Plus," expected to ship in September.
Although Intel will package the chips itself, it will be up to TSMC and King Yuan Electronics to actually manufacture them, sources explained to DigiTimes. The people didn't say who would be supply the rest of the modems, but that would presumably be Qualcomm, Apple's current partner.
Past rumors have suggested that Intel was looking to step into the Apple supply chain this year. Indeed, an October report claimed that Apple sent an engineering team to help optimize Intel's 7360 LTE modem.
That and DigiTimes's claim could match recent statements by Qualcomm CEO Steve Mollenkopf, who in April said he was "assuming" a major client would be turning modem orders over to another firm. Apple and Samsung are Qualcomm's two biggest clients, but Samsung already uses multiple modem suppliers.
End users are unlikely to notice any difference between an Intel modem or one made by Qualcomm. Apple, though, may have work to do to ensure there's no substantial difference in terms of power consumption or network performance.
On Tuesday DigiTimes noted that Apple's suppliers are on track to ship "iPhone 7" models by the end of the third quarter. Assembly partners are said to include Foxconn, Pegatron, and Wistron, the last not having made any iPhones since the iPhone 5c.