Google's smartphone-based Daydream VR gets support from top Android manufacturers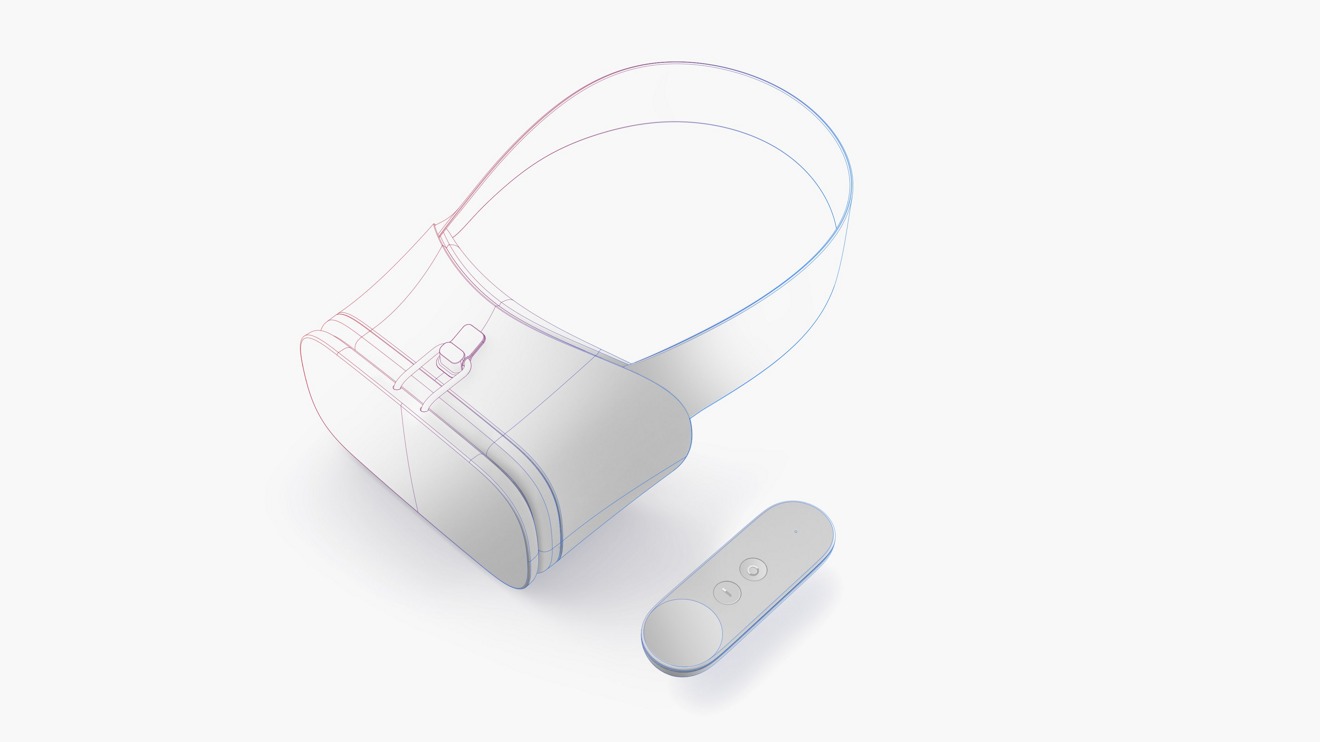 Google's forthcoming Daydream platform for virtual reality has support from Android device makers including Samsung, HTC, LG, and Huawei, though the hardware is predicted to only be "slightly better" than Samsung's own Gear VR.
Analyst Gene Munster of Piper Jaffray views Google Daydream as one more stop on a long — Â and he believes inevitable — Â road toward advanced virtual reality and mixed reality devices becoming commonplace. The platform was announced earlier this week at the I/O 2016 conference.
In a note to investors on Friday, Munster noted that the aforementioned companies — along with Asus, Alcatel, and Mi — are all signed on to build Daydream-compatible hardware. Google's VR platform has specific hardware requirements for phones, mandating high-resolution displays and high-performance sensors with fast response times in order to qualify as compatible hardware.
In addition to phone requirements, "Daydream Ready" VR phones will also be compatible with dedicated controllers, giving users a way to interact with content in virtual worlds.
At launch, Google expects DayDream will have supporting content from its own services like YouTube, Street View, Google Photos, and Google Play Movies. Third-party support is expected from The New York Times, The Wall Street Journal, USA Today, CNN, HBO, Netflix, the NBA, MLB, Hulu, Lionsgate, and IMAX.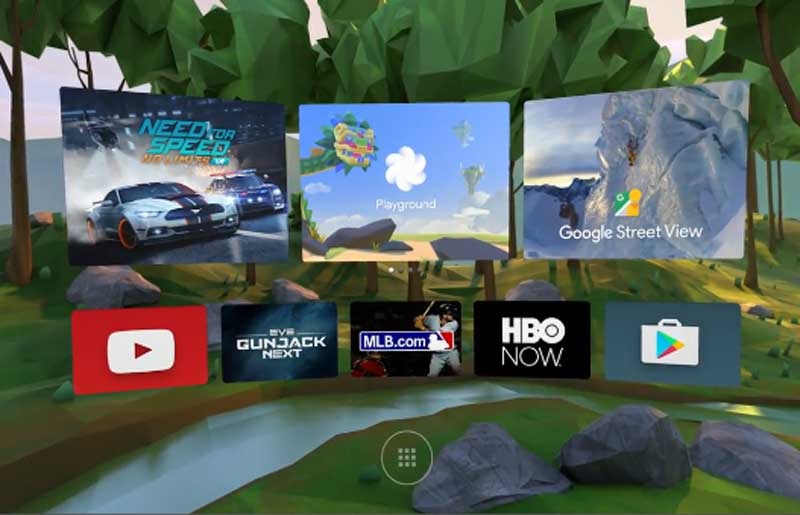 Samsung already sells a Gear VR headset that works with certain Galaxy phones for a basic VR experience. With more stringent hardware requirements and dedicated controllers, Munster believes Google Daydream will offer a "slightly better" experience that will help introduce virtual reality to the masses.
"It also differentiates Android from Apple and introduces a feature set that could give people a reason to switch from an iPhone," Munster said.
Analyst Gene Munster has previously indicated he believes Apple will begin working with third-party manufacturers to enable iPhone-powered VR headsets within the next two years. He predicts Apple will expand its "Made for iPhone" program to include VR capabilities.
Munster is perhaps best known among technology enthusiasts as a longtime proponent of Apple building a full-fledged television set. He finally abandoned those hopes last year, telling investors he no longer believed Apple would sell its own HDTV.