Samsung to bring web-based 'SamsungPay Mini' to iPhones - report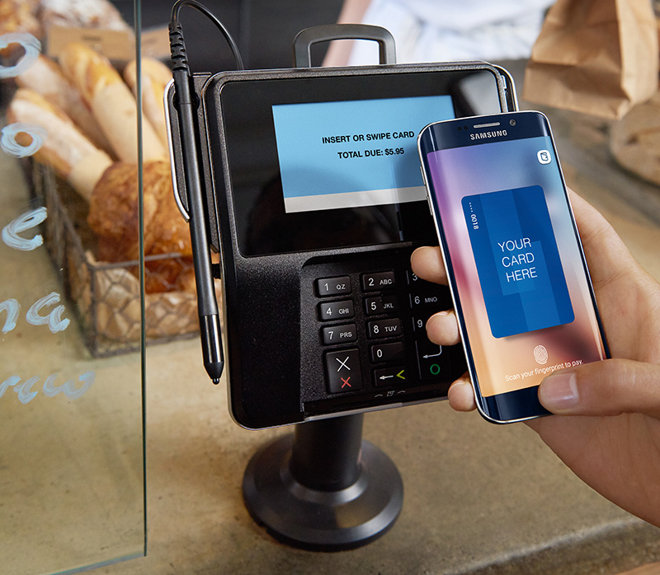 AppleInsider may earn an affiliate commission on purchases made through links on our site.
The expanding electronic payments battle between Apple, Google, and Samsung will reportedly reach a new front next month as the South Korean firm is said to be readying a new web-based option that would enable iPhone users to make online payments via SamsungPay.
Thought to be called "SamsungPay Mini," the new service will take the form of a downloadable application that can run on both Android and iOS, according to South Korea's ETNews. Users will be able to register credit cards through the application and use it to automate the payment process on third-party sites.
There is no word on exactly how this application would operate on a technical level, and the initial launch appears limited to South Korea.
Samsung is said to be unhappy with the uptake of SamsungPay's current system for making payments over the internet, prompting this shift in strategy.
Apple itself is thought to be prepping a new option for website integration to debut later this year. That system, which would be initially limited to Touch ID-equipped iOS devices, could be a significant booster for the nascent payment service.
Nearly 80 percent of holiday purchases made via mobile device in the US are made on iOS, according to at least one study. If Apple were able to ready Apple Pay for the web in time for the coming holiday season, it might mean a windfall in both revenue and new customer signups.