Caltech sues Apple & Broadcom over alleged Wi-Fi patent infringements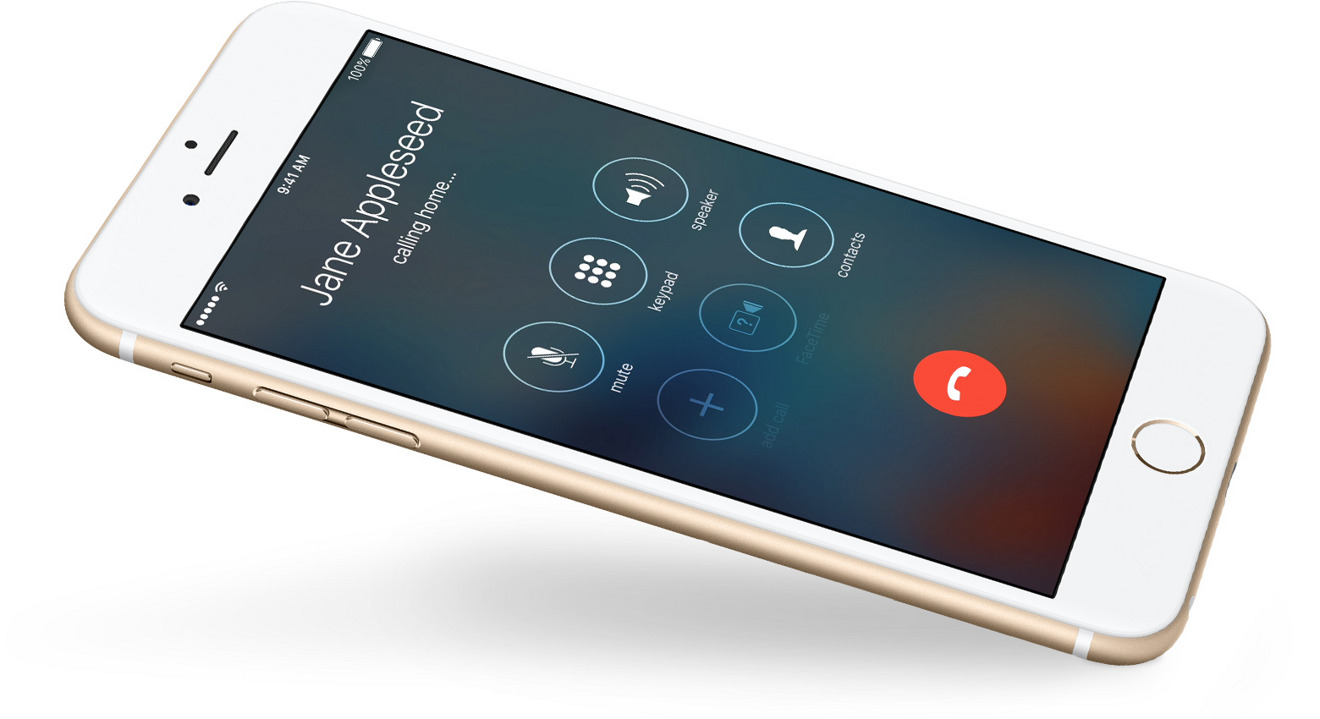 Apple and one of its long-time Wi-Fi chip suppliers, Broadcom, violated several patents on Wi-Fi technology owned by the California Institute of Technology, according to a lawsuit launched this month.
iPhones, iPads, Macs, the Apple Watch and various other Apple devices violate four patents related to IRA/LDPC encoding and decoding technology, Caltech said in a complaint with the U.S. District Court for Central California highlighted by Patently Apple. Apple and Broadcom are "jointly and severally liable for infringement," the case alleges.
As is usual in patent lawsuits, Caltech is requesting a jury trial along with injunctions against infringing products, which would block the sales of devices as recent as the iPhone 6s and iPad Pro, along with older models.
In terms of damages, the organization is asking simply for "adequate" compensation along with any additional relief the court might feel necessary. Caltech did not target a specific dollar value.
It's not clear whether the suit has any link to Apple's AirPort Extreme and Time Capsule routers being pulled from shelves. More likely is that the company is working to comply with a June 2 deadline for FCC rules phased in since 2014. Apple hasn't updated the products' hardware since 2013.