Apple working on first Taiwanese bond sale, new Australian bond offering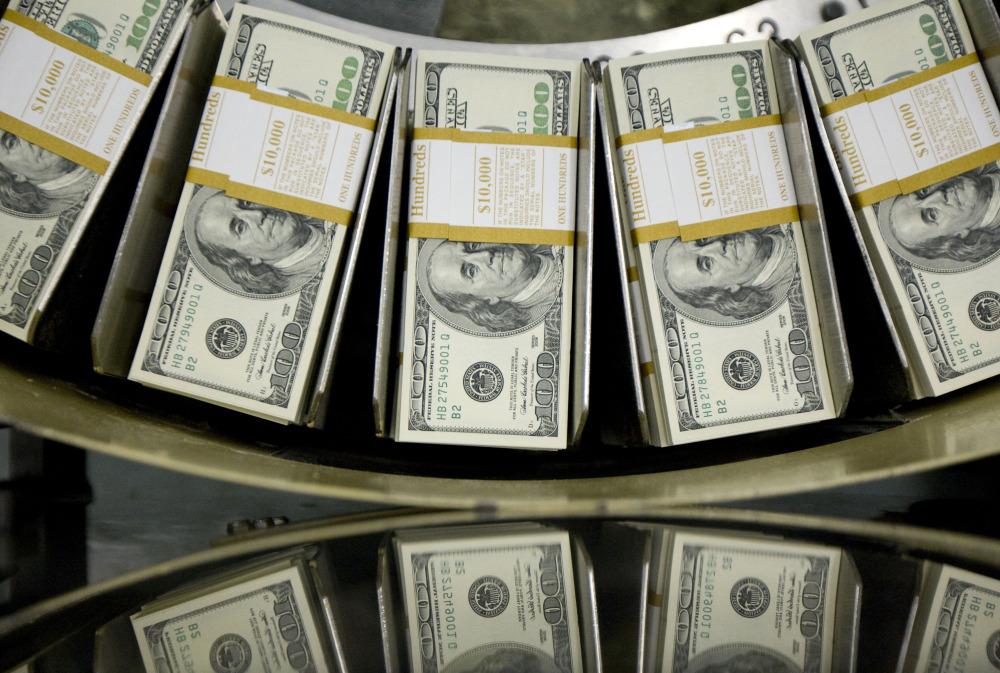 Apple is exploring a new bond sale in Australia in light of a successful offering last year, and is also looking at launching its first-ever Taiwanese bonds, a report said on Wednesday.
For Australia, the company has hired the Australia & New Zealand Banking Group, Deutsche Bank, and Goldman Sachs, two sources informed Bloomberg. The sale is expected to take place in the near future, but the exact timing will naturally be subject to market conditions.
The Taiwanese venture will involve 30-year bonds in U.S. currency, separate sources said. Although they didn't mention a timeframe, Apple is reportedly aiming at a volume of $800 million to $1.2 billion, and a yield of approximately 4.2 percent.
The company has launched a number of bond offerings around the world in recent years, which have helped to finance share buybacks and dividends without taking a deep bite into the company's cash reserves, now up to $233 billion. Most of that — $209 billion — is stashed outside the U.S., since the company has refused to repatriate the money without a lower tax rate.
New bond offerings would presumably continue this trend. In the past year alone Apple has paid out tens of billions to investors, including $2.9 billion in dividends that were due May 12.
AppleInsider has affiliate partnerships and may earn commission on products purchased through affiliate links. These partnerships do not influence our editorial content.