ITC investigates Apple & AT&T over haptic patent complaints by Immersion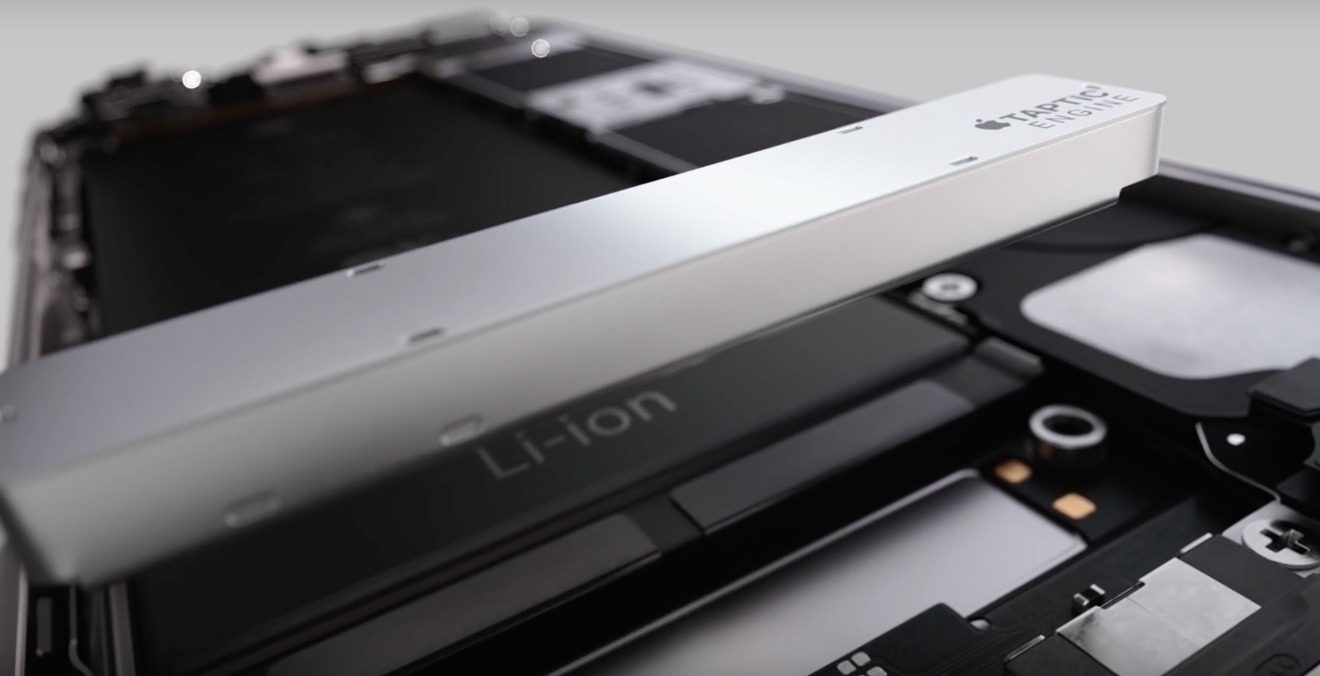 AppleInsider is supported by its audience and may earn commission as an Amazon Associate and affiliate partner on qualifying purchases. These affiliate partnerships do not influence our editorial content.
On Tuesday the U.S. International Trade Commission launched an investigation into Apple and AT&T, following up on a complaint by San Jose's Immersion that various products are violating its haptic feedback patents.
The ITC is aiming to complete the investigation within 45 days, according to an official announcement. Immersion originally made the complaint on May 5, and is asking the ITC to issue cease-and-desist orders plus a limited exclusion order.
The announcement doesn't specify which products are the target of the investigation except for "smartphones and laptops." With Apple, though, that implies devices equipped with 3D Touch or Force Touch, specifically the iPhone 6s/6s Plus and recent MacBook models, excluding the MacBook Air.
The investigation is linked to a lawsuit also dating back to May 5, launched against Apple and AT&T via a Delaware district court. Immersion claimed the companies are infringing on four haptic patents via MacBooks and the iPhone 6s. A similar lawsuit and ITC complaint filed earlier in the year included the Apple Watch in accusations.
Apple made haptic feedback an important element of its 2015 product lineup. While 3D Touch and Force Touch are nominally about pressure-sensitive controls, haptic technology responds to these gestures with complex vibrations.