Rumor: Apple to debut iMessage for Android at WWDC 2016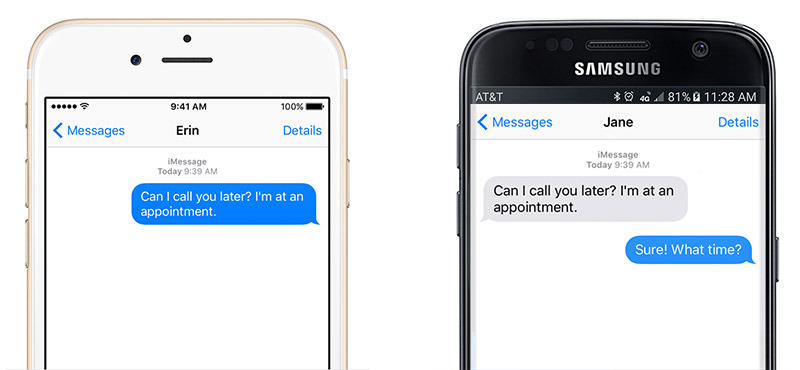 An unconfirmed, and somewhat tenuous, rumor on Thursday claims iMessage will be Apple's next Android release, with the company potentially planning a debut next week at its Worldwide Developers Conference.
Citing anonymous sources, MacDailyNews reports Apple plans to announce iMessage for Android at Monday's WWDC 2016 keynote event, a move that could significantly expand the service's footprint. The publication lacks a measurable track record when it comes to Apple product predictions, though rumors of an official Messages app port have been circulating for some time.
Apple is looking to build out its software services offerings by extending support beyond devices running iOS and OS X, the source said. While no mean feat, adding Android compatibility to iMessage would be relatively straightforward as the product's backend resides in the cloud.
Announcing a Messages expansion at WWDC would not be unprecedented for Apple, which at last year's conference revealed Apple Music would run on Android. Apple Music later landed on the Google Play store as Apple's first in-house developed Android app offering.
For Apple, gaining a foothold on Google's flagship OS gives its customer base access to a trusted — end-to-end encrypted — messaging service compatible with a majority of the world's smartphones. Giving Android stalwarts a taste of iOS design and security might also drive platform churn. During its most recent quarterly conference call in April, Apple said Android switch rates hit an all-time highs over the first fiscal half of 2016.
Barring a debut next week, the publication's sources claim Messages will launch later this year.
AppleInsider will be reporting live from WWDC 2016 starting with the keynote presentation on Monday, June 13 at 10 a.m. Pacific.