Apple pulls legacy non-Retina MacBook Pro from retail store displays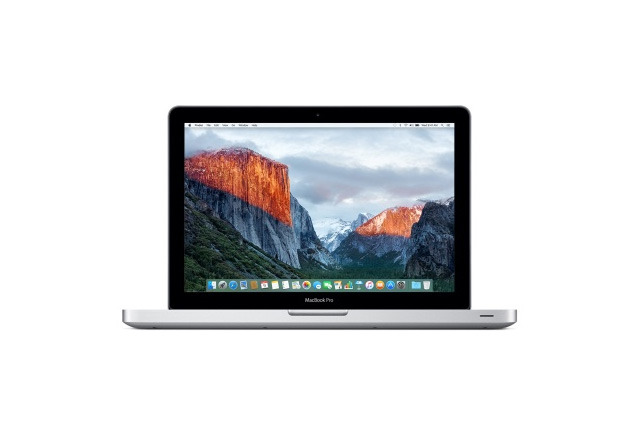 Apple Stores are beginning to remove the 13-inch non-Retina MacBook Pro from their showfloors, in what may be a sign the company is preparing to completely phase out the product with a spinning optical disc drive, AppleInsider discovered on Monday.
While the computer is still largely in stock and available to buy, some stores are no longer putting it out for shoppers to try in person, according to a tip received by AppleInsider and confirmed with follow-up checks with several Apple Stores around the U.S.
A clerk at an Austin location notably said that their store had pulled non-Retina units from the showfloor just last week, and that other stores were doing the same.
A phase-out would make sense, as the company last updated the computer in 2012, reserving future upgrades for Retina models. In fact all of Apple's major products now have Retina displays, with the exception of the MacBook Air.
Accordingly the company has marginalized the non-Retina Pro in sales and marketing. It sits at the bottom of Apple's store page for the Pro, and isn't even mentioned on the main product page. In the course of research, a clerk at a New York City Apple Store steered AppleInsider towards buying a Retina model, arguing that the non-Retina system would quickly become outdated, and that a refurbished Retina would make more sense when trying to save money.
Apple is moreover believed to be preparing a redesigned MacBook Pro with an OLED "touch bar," and likely other upgrades as well, one possibility being a Touch ID fingerprint sensor. The machine should go on sale sometime later this year.