Sketchy rumor suggests Apple's 'iPhone 7' will retain headphone jack, support dual SIM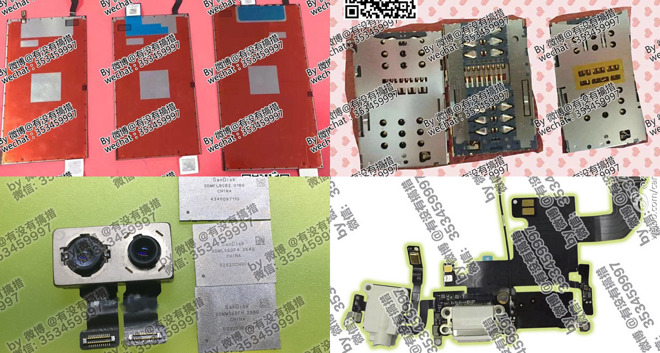 AppleInsider may earn an affiliate commission on purchases made through links on our site.
New components claimed to be bound for Apple's next-generation "iPhone 7" suggest the handset will feature dual SIM trays and a 3.5-millimeter headphone jack, though it's hard to place much confidence in the leaks.
Parts obtained by China smartphone repair company Rock Fix were highlighted by Engadget, showing an assembly cable for a 4.7-inch iPhone featuring a headphone jack. It's not the first time that an alleged "iPhone 7" cable showed a headphone jack.
However, virtually all "iPhone 7" leaks to date have suggested that Apple will instead move away from the headphone jack. The company is rumored to ship a pair of Lightning-connected EarPods with its next iPhone, and to push accessory makers to offer their own Lightning headphones.
Casting even more doubt on the parts is the fact that they appear to show support for dual SIM cards in the next iPhone. Such a move would be a major change for Apple, which thus far has opted not to cater to niche smartphone markets, and has also limited swappable input methods on its handsets.
In addition, Apple also introduced an embedded SIM card with the latest 9.7-inch iPad Pro, negating the need for a physical card. For Apple to support two cards in an upcoming iPhone would be an unexpected move.
SIM cards also take up physical space within an iPhone casing, limiting Apple's ability to make the device thinner or utilize a larger battery.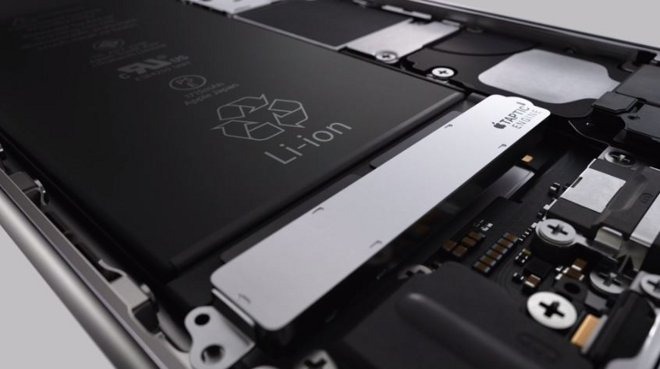 Other parts included in the leak suggest that the next-generation iPhone could come with 256 gigabytes of storage, and that a new dual-lens camera will be exclusive to the larger 5.5-inch "Plus" model. Both of those expectations have been well established by preceding rumors and leaks.
All is likely to be revealed in September, when Apple is expected to unveil its next-generation handset, assuming the company sticks to its usual fall release pattern.