New FAA drone rules open up US skies to limited commercial flights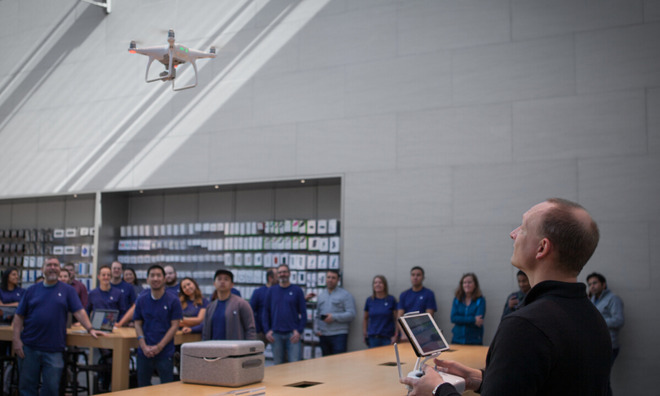 The U.S. Federal Aviation Administration on Tuesday released new drone regulations that will allow limited commercial, research, and rescue flights, among other purposes.
The rules come into effect in late August, and will permit flights for things like agriculture, research and development, and academic/educational use, Reuters reported. Other sanctioned fields include aerial photography, wildlife nesting evaluations, and inspections of antennas, bridges, pipelines, and power lines.
To qualify drones must weigh less than 55 pounds, and fly no higher than 400 feet or 100 miles per hour. Vehicles can fly at night with special lighting, but must always stay at least 5 miles away from airports, and won't be allowed at all in Washington, D.C. because of existing security policies.
Pilots must be 16 or older, get proper certification, and inform the FAA whenever an incident occurs with serious injuries or damage to property. They must also stay within visual range of drones and not fly directly over people.
Conspicuously absent from the new rules are aerial deliveries planned by companies like Amazon. A separate set of rules will arrive sometime in the future, according to FAA head Michael Huerta.
Deliveries may be one of the trickier regulatory issues, since by necessity delivery drones have to fly at high speeds beyond operator range, and then descend to drop off their packages — possibly in crowded urban areas.