Apple using lower parts quotes, new suppliers to keep up high profit margins - report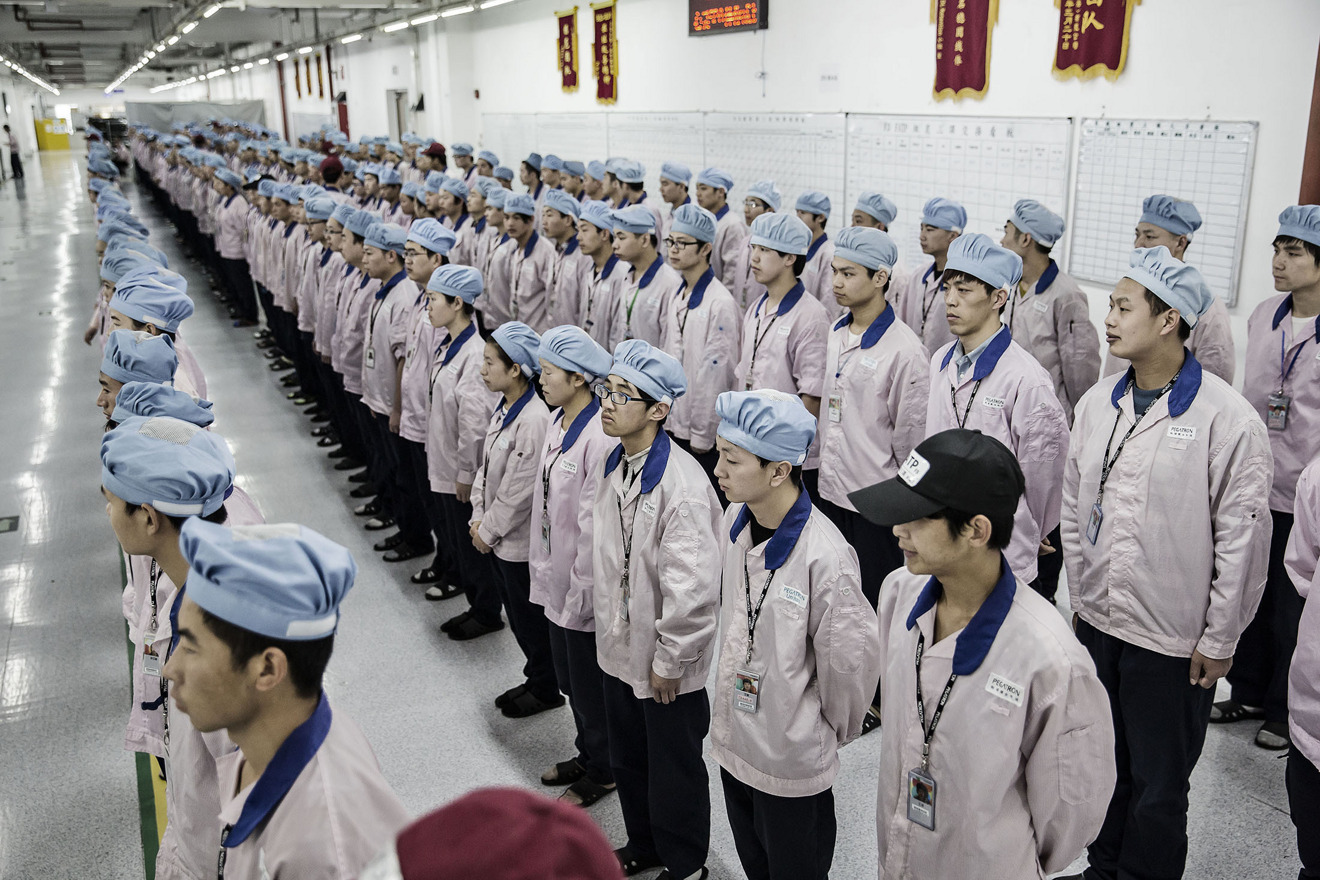 A variety of Apple suppliers — including some stalwarts — are reportedly being hit by lower price quotes from the company, which is likewise said to be searching for new suppliers to maintain high profit margins on its products.
Companies like Largan Precision, Pegatron, and even Foxconn are being impacted, DigiTimes sources claimed on Tuesday. Largan for instance is allegedly facing competition for camera module orders from Japan's Kantatsu, while Foxconn and Pegatron are both dealing with Apple adding new manufacturers such as Wistron.
Wistron has previously been rumored as a third manufacturer for the "iPhone 7," along with Foxconn and Pegatron. Using multiple manufacturers allows Apple to both keep up with demand and force suppliers to accept lower prices for fear orders will be lost to competitors.
Taiwan's printed circuit board makers are meanwhile said to be slashing prices in a bid to win Apple orders, with only two firms — Flexium and Zhen Ding — holding onto stable profits. To compensate, companies are trying to expand orders with other clients while improving technologies, yield rates, and output quality to gain an edge.
Japanese suppliers are said to be taking the hardest hit from Apple's lowballing, since their own quotes are usually higher than rivals based in China and Taiwan. Chinese firms are claimed to have the upper hand in pricing, but suffer from problems in quality, yield rates, and unstable economics.