macOS Sierra may expand use of Dark Mode to native app backgrounds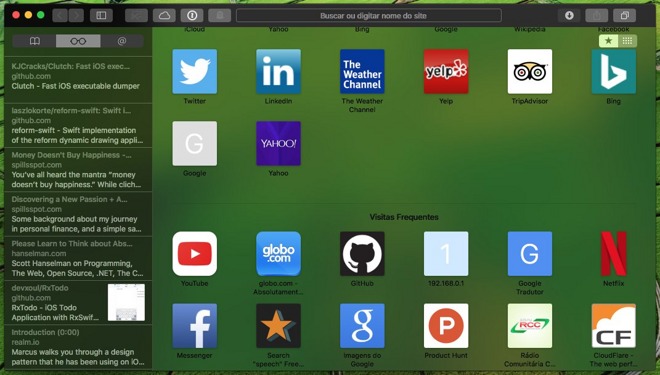 AppleInsider may earn an affiliate commission on purchases made through links on our site.
When macOS Sierra launches this fall, it might include an improved Dark Mode which carries the theme beyond just the Dock and menu bar, according to posts by a developer on Twitter.
Screenshots shared by the developer show Sierra's System Preferences window running with a dark background, as well as Safari, though the latter app has translucent elements. It's unknown how the new graphics were activated, and indeed there's no guarantee they'll appear in the final release of the OS.
Similar code has been discovered in the iOS 10 beta, however, and it would make sense for Apple to offer a similar Dark Mode experience across platforms, given its tendency to share other features between iOS and macOS. Even tvOS is slated to gain a Dark Mode later this year.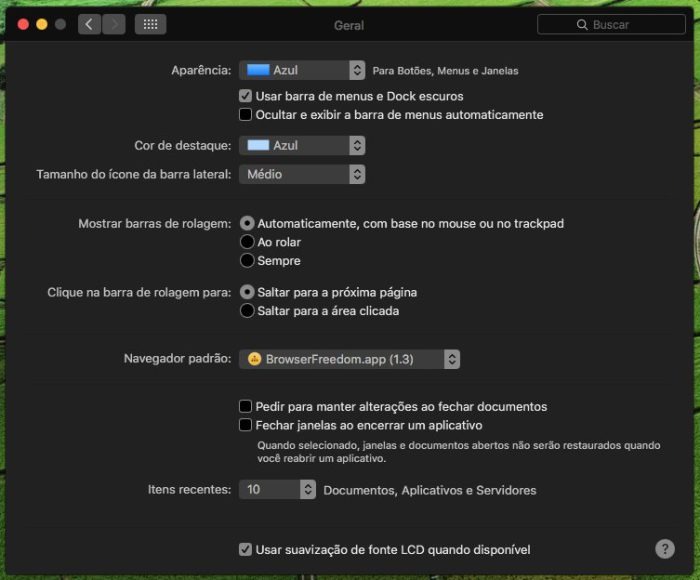 Macs have traditionally featured bright, often stark-white interface elements, but even some people who prefer that aesthetic have complained that it can be painful on the eyes in low light.
Apple may also be paving the way for adoption of OLED screens beyond the Apple Watch. Because OLED panels can turn individual pixels off to achieve a pure black, using as much of that color as possible in an interface is actually a way of extending battery life.