Apple supplier LG Display pivots towards OLEDs in face of slower iPhone sales, Chinese competition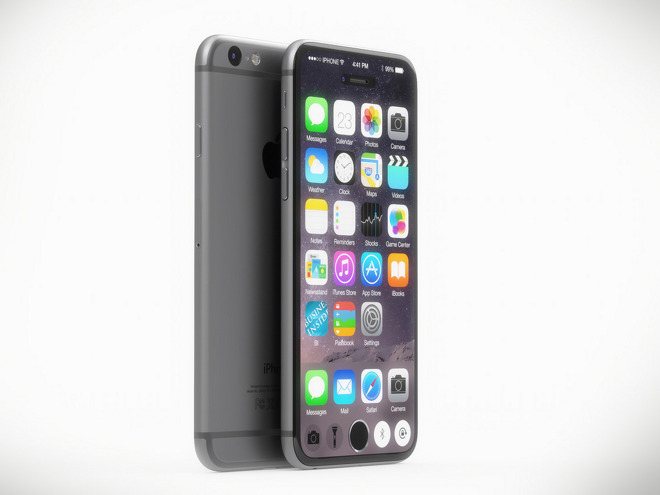 AppleInsider may earn an affiliate commission on purchases made through links on our site.
LG Display will boost its investment in OLED production, according to the company's CEO, in order to cope with being pinched by slowing iPhone sales and competition from Chinese panel suppliers.
Rivals are starting to make headway in the OLED market, said Han Sang Beom, quoted by Bloomberg. The executive admitted that LG is late to the field, but expects OLEDs to take off in the next few years.
"It's true that we were late in OLED investment for smaller electronics devices compared to that of televisions," he commented at an LG event. "It's undeniable that flexible OLEDs are now the mega-trend in the mobile segment and we will have to embrace that."
Han said that while OLEDs still account for less than 10 percent of LG Display's revenues, the company is considering gradually closing older LCD manufacturing lines, something its rival Samsung Display is already doing to switch over to OLEDs.
Samsung is rumored to be in exclusive talks with Apple about OLED supply, and could be set to ship panels as soon as 2017. That would align with reports that next year's iPhone will be a major redesign, with an edge-to-edge OLED or AMOLED display somehow integrating Touch ID and camera components.
LG will presumably miss out on supplying OLED screens for 2017 iPhones, but could be in a position to join the supply chain for 2018.