Nest Cam Outdoor upgrades original Nest Cam with more rugged design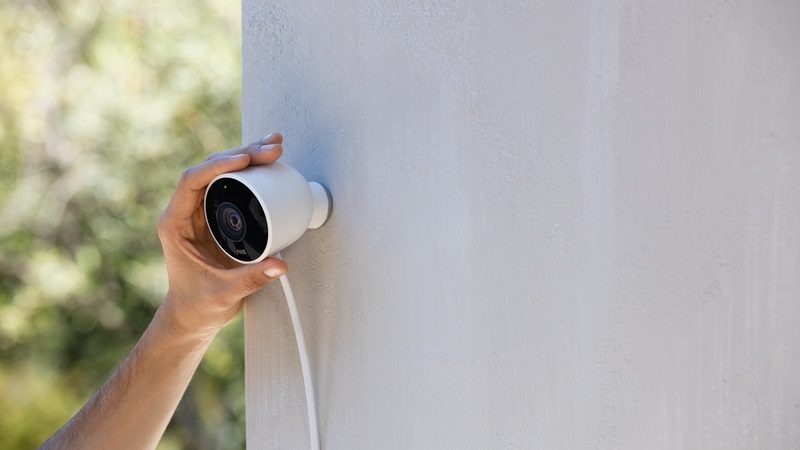 Google's Nest division on Thursday announced the Nest Cam Outdoor, a version of its app-connected Nest Cam upgraded to handle the specific demands of exterior security.
Like its Indoor counterpart, the Outdoor records in 1080p resolution, and has two-way audio, letting owners speak to anyone who might be within earshot. Both also share a 130-degree wide-angle lens, and infrared night vision.
The Outdoor differs mainly in having weatherproof housing, which also sports an alternate version of the magnetic connector found on the Indoor camera. Power is supplied via a cable, though Nest promises that it doesn't have to be run through walls or connected to a remote hub.
Whenever it detects unusual movement or sound, the Outdoor pushes an alert via the Nest app or an email with an attached image. Some features, however, are tied to a $10-per-month Nest Aware subscription, such as separate activity zones, 24/7 recording with a 30-day archive, and more intelligent alerts that can discern when movement is human.
The Nest Cam Outdoor is currently available to pre-order for $199, but will only ship in about three months. Notably Nest doesn't mention support for Apple's HomeKit, but it will be compatible with the Google Home, an upcoming speaker/voice assistant similar to the Amazon Echo.