Pokemon Go launches in the UK, is now the biggest mobile game in US history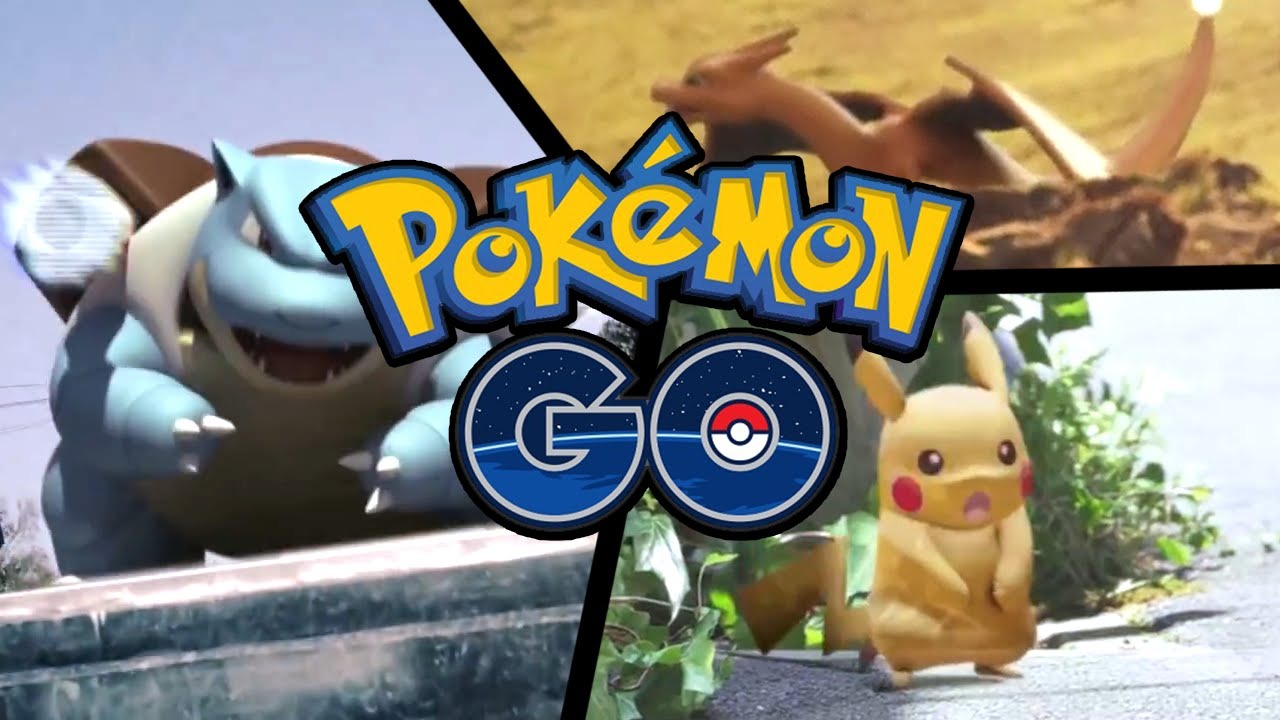 The Pokémon Go deployment rolls on with the game appearing in the U.K. App Store overnight on Thursday, one day after the title went live in Germany.
As with Wednesday's rollout, the official Pokémon Go Twitter account heralded the release in the U.K. The continued rollout across Europe affirms a report from Monday that indicated the blockbuster title would expand internationally this week.
As with the initial demand in every other launch country, outage tracking data aggregator Downdetector.com is noting wide areas of the U.K. suffering from server outages. Yesterday's launch country, Germany, is still seeing massive outages as well.
Pokémon Go appears to be the biggest mobile game in U.S. history, supplanting a peak set by Candy Crush Saga in 2013. Analytics firm Survey Monkey found that Pokémon Go attracted nearly 21 million daily active users in the U.S. as of Wednesday, which was more than the peak audience of 20 million for Candy Crush Saga.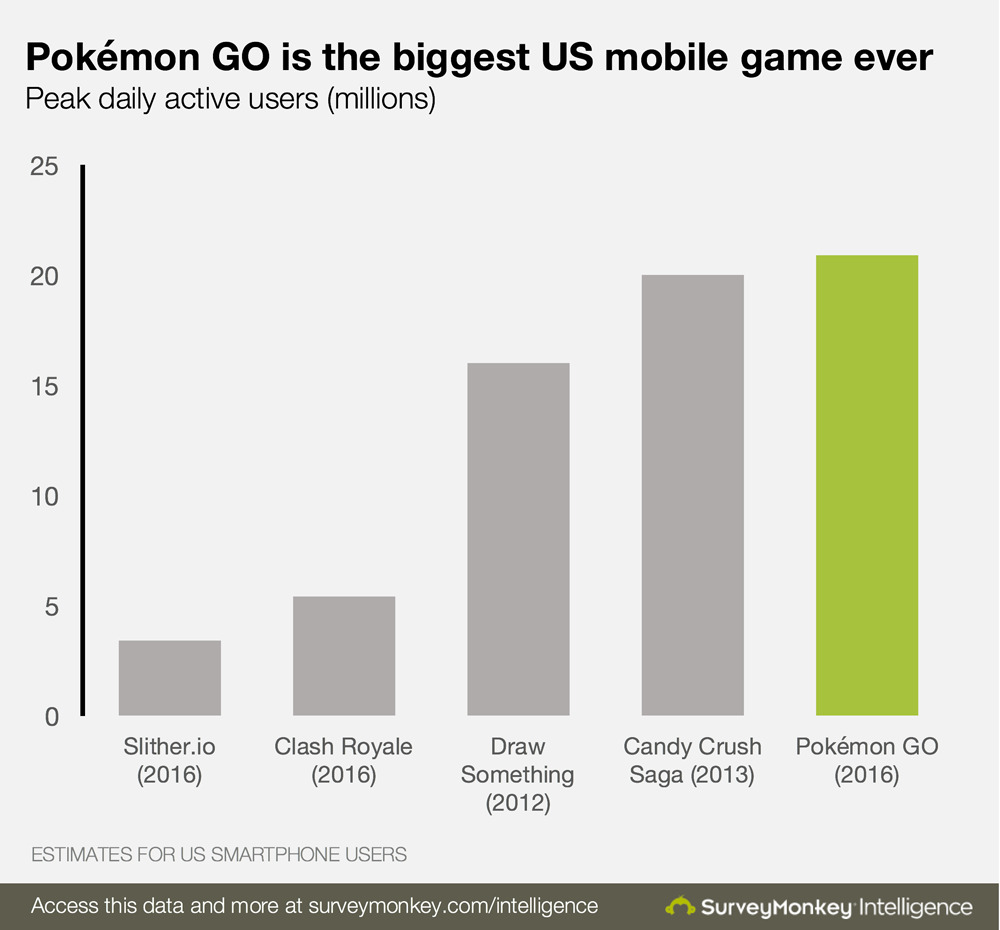 Nintendo and Google spin-off Niantic are only two of the companies involved in bringing the immensely successful Pokémon Go to market, with The Pokémon Company largely responsible for intellectual property management, and Google itself handling the map data. Thursday's launch makes the U.K. the fifth country where the game is available, joining the U.S., Australia, Germany, and New Zealand.
While launches in Japan and other countries in Asia are sill rumored to be "within a few days," the Japanese website for Pokémon Go remains unchanged after last week's modification, and only gives a vague 2016 window.