Apple buys out cloud music provider Omnifone [u]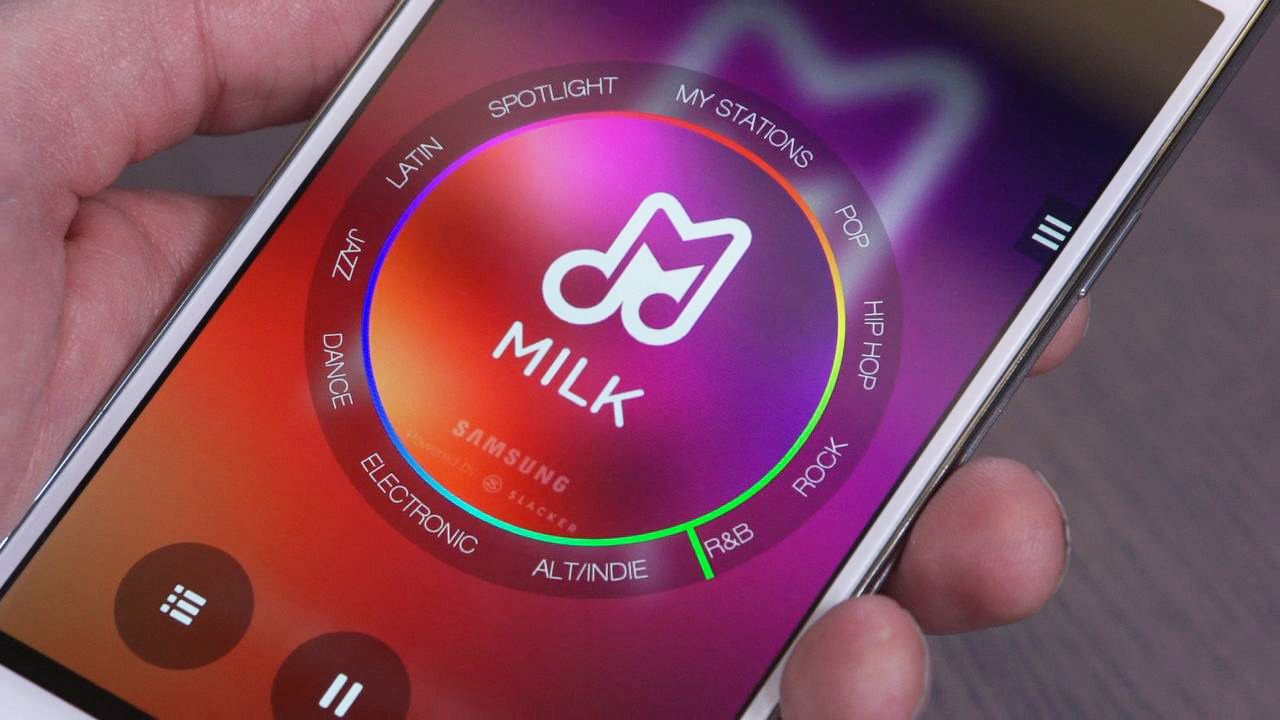 Apple has bought out "global music platform provider" Omnifone in a deal thought to be worth $10 million, a report said on Wednesday.
Missing from the acquisition were Omnifone's patent portfolio, debts, and investments, according to documents seen by MacRumors. Terms did, however, include a "royalty bearing license," which should let Omnifone gauge the value of its patent stable.
Omnifone previously ran a white-label service called MusicStation, and has had partnerships with companies like Sony, Samsung, Vodafone, and PonoMusic. Samsung, for instance, used Omnifone's technology for Milk Music.
PonoMusic has posted a statement on its website, noting that Omnifone was recently "acquired by a large company," and is killing all of its supply relationships "effective immediately." It adds that while Omnifone was its sole content provider and the PonoMusic store is temporarily unavailable, it expected the transition and has been negotiating a changeover to 7 Digital.
Omnifone declared bankruptcy in May after losing important clients like Sony and BlackBerry. 71 people were laid off as the company hunted down a buyer for its technological assets.
It's not clear why Apple would want Omnifone, given that its own streaming service — Apple Music — is over a year old and fairly well-established, regardless of planned interface changes.
Update: Citing his own sources, the well informed Jim Dalrymple refutes today's report, saying that Omnifone's "mystery buyer" was not Apple.