Apple Music exclusive streaming venue for 'Carpool Karaoke' spinoff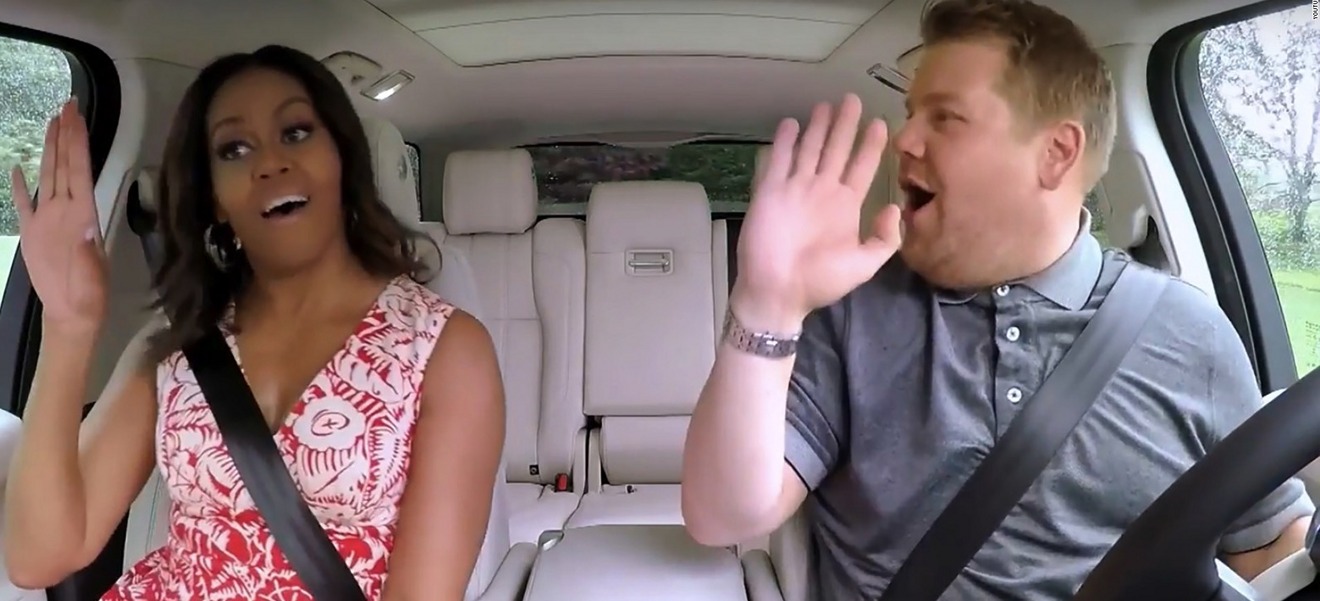 The Carpool Karaoke segment introduced to the U.S. on The Late Late Show With James Corden is being spun off from the parent show, with the new show streaming solely to Apple Music subscribers.
"We love music, and Carpool Karaoke celebrates it in a fun and unique way that is a hit with audiences of all ages," said Apple's head of software and services Eddy Cue to the Hollywood Reporter. "It's a perfect fit for Apple Music."
The show will be produced by CBS Television Studios and will run for 16 episodes, with new episodes debuting weekly. No premiere date has been announced.
Carpool Karaoke reiterates a sketch that Corden performed for charity in 2011 on British television with George Michael. Corden is not expected to be the star of the Apple Music spinoff, with the Apple Music show focusing more on stars' interactions with fans.
Videos from The Late Late Show With James Corden's Carpool Karaoke segment have amassed significant YouTube traffic. Corden's episode with singer Adele has garnered 119 million views, and the segment released on July 20 with First Lady Michelle Obama has collected 32 million views. Other artists who have appeared on the piece include the Red Hot Chili Peppers, Elton John, Selena Gomez, Demi Lovato, Lin-Manuel Miranda from broadway musical Hamilton, and Gwen Stefani.
Eddy Cue has previously denied that Apple is interested in large quantities of unique programming, despite having recently announced the Planet of the Apps documentary series. The executive previously remarked that Apple would only delve into projects that tied into Apple products, and is more interested in being a delivery platform.