Popular iOS keyboard SwiftKey disables sync feature after data leak is discovered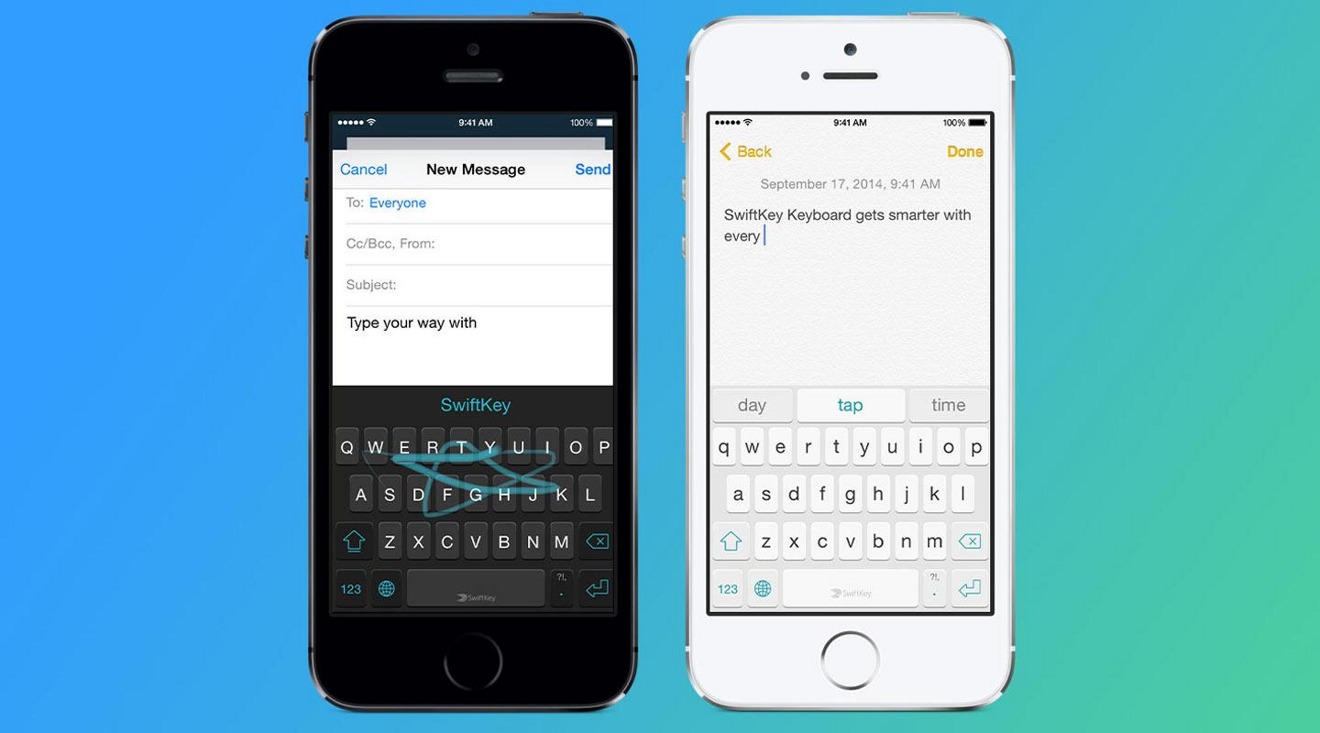 AppleInsider is supported by its audience and may earn commission as an Amazon Associate and affiliate partner on qualifying purchases. These affiliate partnerships do not influence our editorial content.
Microsoft-owned SwiftKey, a popular predictive keyboard available on Apple's iOS, has suspended part of its service after it was discovered the app was leaking user data to complete strangers.
Created by three Cambridge students and acquired by Microsoft for $250 million earlier this year, SwiftKey uses artificial intelligence to make predictive suggestions when a user is typing. To accomplish this, SwiftKey learns how a user communicates, the unique words or phrases they use and saves them in a database.
Thanks to the company's online sync options, users can also have their database synced across multiple devices, ensuring the keyboard works the same regardless of which device they're currently using.
However, SwiftKey's sync functionality has been sharing a little too much, offering suggestions and predictions based on the information of complete strangers, according to The Telegraph.
One user was reportedly surprised to see a stranger's email suggested by SwiftKey when she was typing in the keyboard, while another was apparently offered suggestions in a language they had never used.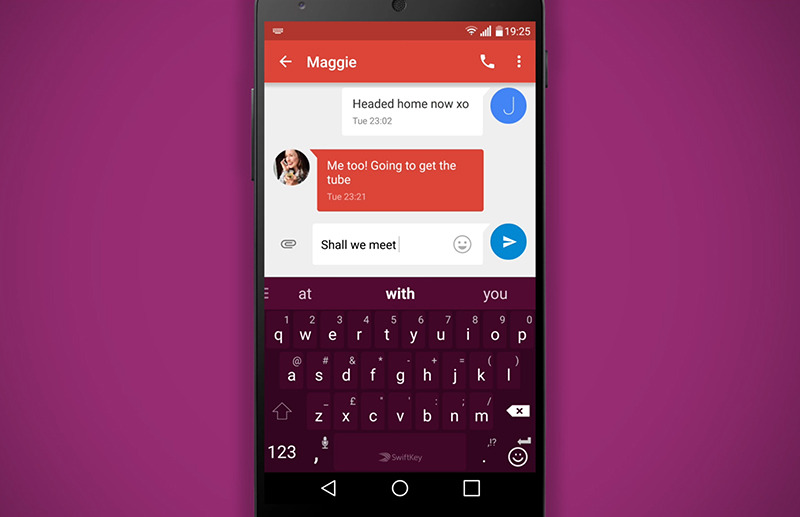 Given the sensitive nature of information that is often typed into a keyboard — such as names, phone numbers, email addresses and even credit card or banking information — these revelations have raised serious concerns about the safety and integrity of the data SwiftKey uses, especially for individuals in professions where confidentiality is imperative.
In a post on the company's blog, SwiftKey acknowledged the issue, stating that "the vast majority of SwiftKey users are not affected."
"While this did not pose a security issue for our customers, we have turned off the cloud sync service and are updating our applications to remove email address predictions," the company said. "During this time, it will not be possible to back up your SwiftKey language model."