Rumor: Second-gen Apple Watch to feature new, thinner 'One Glass Solution' touchscreen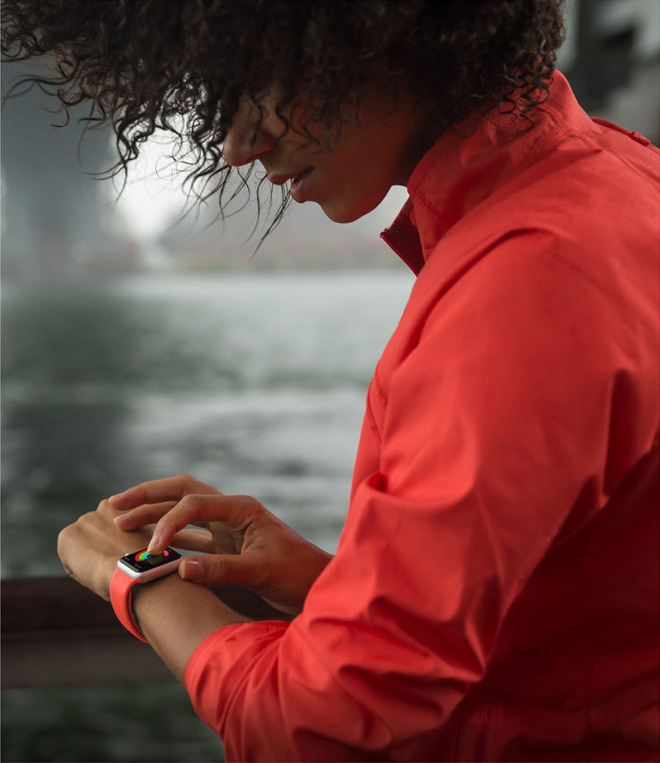 AppleInsider may earn an affiliate commission on purchases made through links on our site.
Apple suppliers are said to be gearing up for the upcoming launch of the second-generation Apple Watch, which will allegedly conserve space with new, thinner technology behind its touchscreen OLED display.
In comments apparently made by Apple supplier TPK Holding, it was revealed that the new Apple Watch will adopt "One Glass Solution" technology, according to DigiTimes. Rather than citing its usual unnamed supply chain sources, the Taiwanese publication credited the information to TPK itself.
TPK indicated that production of the new "OGS" touch panels led to unexpected technical issues. As a result, yield rates for the new Apple Watch's touchscreen were lower than anticipated.
Touchscreens typically feature a capacitive stack of materials, including two pieces of glass, which can also be known as a "glass on glass" solution. Glass on glass is used in the OLED touchcsreen on the first-generation Apple Watch.
Little is known about Apple's upcoming wearable update, though one rumor from over a year ago suggested the second-generation model will look exactly the same on the exterior. If that's the case, the new "OGS" touchscreen would allow for more space inside of the device, potentially accommodating a larger battery.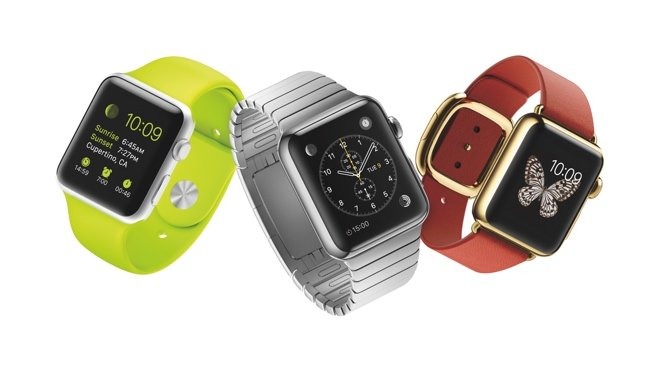 Partners in Apple's supply chain are said to be gearing up for a fall launch for the so-called "Apple Watch 2." The original model became available in April of 2015.
Other rumored features for the next Apple Watch include a better screen for outdoor visibility, as well as the possibility of integrated GPS and LTE cellular data.