Apple partner Didi Chuxing to buy Uber China for $1 billion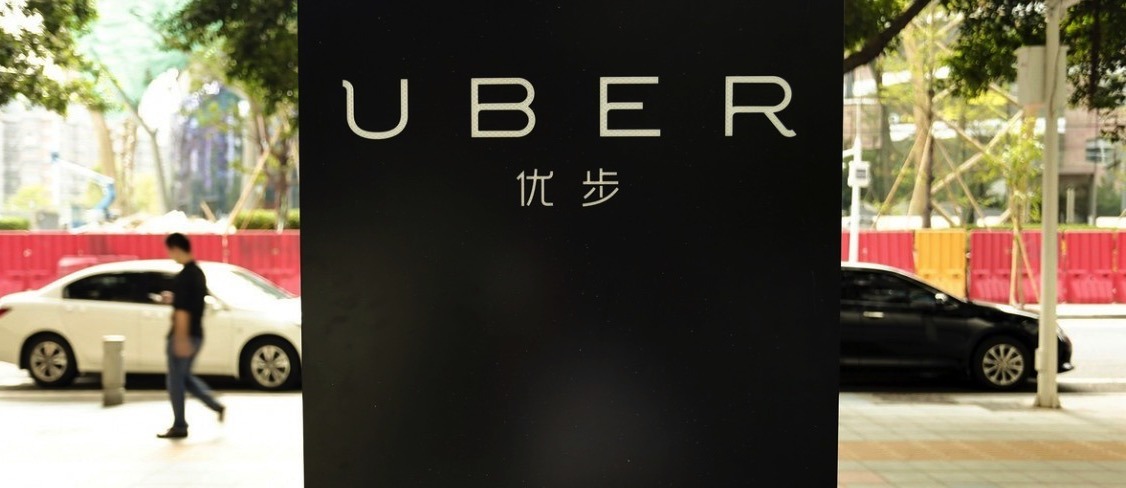 Didi Chuxing, the Chinese ride sharing service that Apple invested $1 billion into, appears to be buying out rival service Uber China for $1 billion plus a promise to invest $1 billion into parent company Uber Global.
Didi will acquire not just the business, but the customer list and branding in China as part of the terms of the deal. Uber Technologies and Uber China shareholders will be granted a 20 percent share in the combined company.
Uber head Travis Kalanick will join the Didi Chuxing board of directors, and Didi founder Cheng Wei will join the Uber board.
Uber had been spending $1 billion per year on its China branch. In February, before Apple's investment, Didi was seeking $1 billion in investments to fight off the growing threat from Uber in the Chinese marketplace.
Apple's May investment, along with similar contributions to the company from internet giant Tencent and Alibaba, into the ridesharing company pushed the company's valuation over $28 billion. Didi Chuxing's valuation after this deal is estimated to be $35 billion, according to Bloomberg, making Uber's share of the combined company worth about $7 billion.
Didi offers more than just ride sharing facilitation in China. Other services available through Didi include taxi hailing, private car hiring, and a designated driver service.
In an interview following the Apple investment, Didi Chuxing president Jean Liu claimed that the company had a one percent penetration of a population making one billion commutes a day. "We actually share a huge overlap in customer base," Liu said about the deal with Apple. "Our driver base, our passengers, they use Apple and iPhone a lot, iPad, I think it's very intuitive."
When Apple announced its investment in Didi, Apple Chief Executive Tim Cook claimed that it was done "for a number of strategic reasons," and was "a chance to learn more about certain segments of the China market." Cook added later, during a tour of the Didi headquarters, that Didi had an "environmental" objective, to cut pollution and traffic in China.
The deal has yet to be approved by the Chinese Ministry of Commerce. As part of the deal, Didi Chuxing will also make a $1 billion investment in Uber Global, in addition to the $1 billion for the China buyout, according to the New York Times.