Frank Ocean's new album to see release Friday as Apple Music exclusive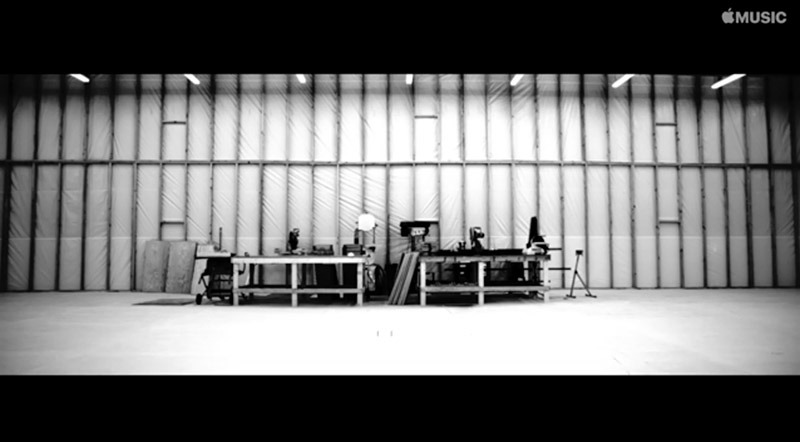 Popular R&B singer Frank Ocean's hotly anticipated album "Boys Don't Cry" is reportedly set to release this Friday exclusively on Apple Music, the latest high-profile win for Apple's streaming service.
Citing sources familiar with the upcoming release plans, The New York Times reports "Boys Don't Cry" will be available only through Apple Music for a period of two weeks in what is referred to as a "windowed exclusive." A new teaser video posted to boysdontcry.co sports the Apple Music watermark, backing up Monday's claims.
Ocean first revealed work on "Boys Don't Cry" in 2013, but has since withdrawn somewhat from the music scene. While a release date has yet to materialize, Ocean has kept fans in the loop through a series of posts on Tumblr and the album's official website.
The forthcoming exclusive is yet another feather in Apple Music's cap as the service competes against market leader Spotify for rights to exclusive content. With exclusives fast becoming a commodity in the music streaming business, Apple is looking to attract big-name acts by fashioning Apple Music into a "clubhouse" for artists, offering the potential to work on in-house produced videos and other experimental content.
The company's collaborative strategy has so far been successful, as Apple Music landed exclusives from Chance the Rapper, Drake, Eminem, Future, Pharrell, the 1975 and more. Most recently, rapper Travis Scott hinted that his upcoming album, "Birds in the Trap Sing McKnight," would see release in the near future as an Apple Music exclusive.