Apple releases iOS 9.3.4 for iPhone and iPad, calls it an 'important' security fix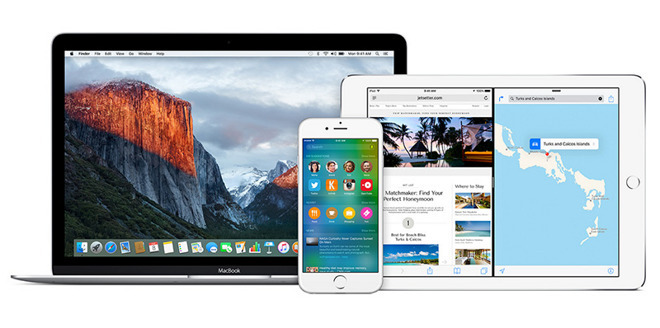 In what could be the last update to the iOS 9 software cycle, Apple on Thursday released iOS 9.3.4 to the public, calling it an "important security update" that all users should install.
"iOS 9.3.4 provides an important security update for your iPhone or iPad and is recommended for all users," the release notes read. It's available through Software Update in the iOS Settings app, or by connecting via USB to iTunes on a Mac or PC.
The new release comes just a few weeks after iOS 9.3.3 was issued publicly. Unlike with that update, there were no betas of iOS 9.3.4 before it launched.
Apple is set to release its next major platform update, iOS 10, this fall, likely in September. It includes major notification improvements, third-party app support for Siri voice prompts, and upgrades to native apps including Messages, Maps and Photos.