ITC judge rules Fitbit did not steal trade secrets from Jawbone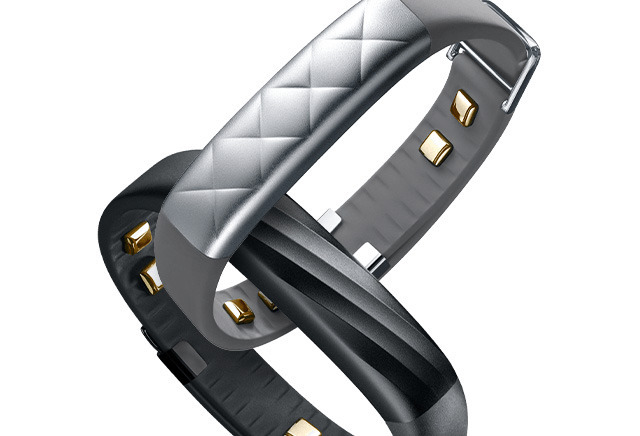 AppleInsider may earn an affiliate commission on purchases made through links on our site.
An International Trade Commission judge on Tuesday cleared fitness tracker maker Fitbit of allegedly stealing corporate secrets from competitor Jawbone, ruling out the potential of a U.S. import ban.
In her final initial determination, Administrative Law Judge Dee Lord said there is no evidence that either party "misappropriated any trade secret," meaning Fitbit did not violate the Tariff Act that grants the ITC authority to enact a trade ban, reports Reuters.
Jawbone initially sued Fitbit in California last year for "systematically plundering" corporate secrets by poaching employees with knowledge of Jawbone's product plans and technology. Fitbit was also accused of infringing on certain Jawbone patents, though a recent ITC decision invalidated Jawbone's patent claims.
Fitbit CEO James Park said in a statement on Tuesday that Jawbone's allegations "were utterly without merit and nothing more than a desperate attempt by Jawbone to disrupt Fitbit's momentum to compensate for their own lack of success in the market."
Fitbit is the world's leading producer of wearable fitness trackers and sold 5.7 million devices in the second quarter. By contrast, Jawbone, which started life as a Bluetooth audio accessories company, is by some estimates no longer a top-five wearables vendor, the report said.
For its part, Jawbone in a statement to Business Insider said it plans to seek review of today's ALJ ruling before the full ITC commission.
"The case in the ITC involved a very small subset of Jawbone's trade secrets asserted against Flextronics and Fitbit because of the limited jurisdiction of the ITC," the Jawbone representative said. "Jawbone is continuing to pursue its much broader trade secret case against Fitbit, which is headed to a jury trial in California state court. The California court already has granted a preliminary injunction and rejected Fitbit's efforts to dismiss the case."
After enjoying early success with its Bluetooth headsets, speakers and UP line of fitness tracking products, Jawbone has more recently fallen on hard times. The company hasn't released an UP product in over a year and in May reports claimed the company had discontinued manufacturing altogether on tepid consumer demand. At the same time, separate reports said the firm is looking to sell off its once popular Jambox speaker business.
Jawbone is now said to be hanging its hopes on a clinical grade health device, though rumored snags in development have kept the product from materializing.