Measurements of alleged 'Apple Watch 2' components show thinner display, thicker battery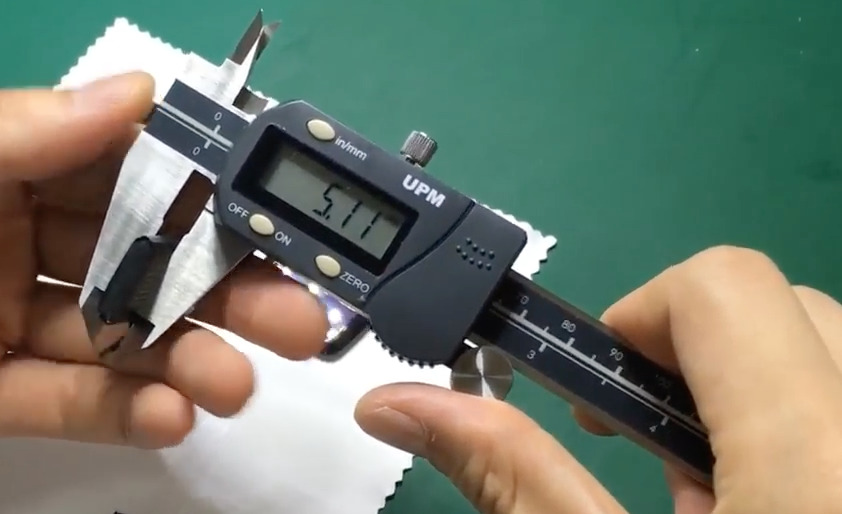 By adopting a thinner OLED Force Touch display with the new second-generation Apple Watch, Apple may be able to squeeze in a much thicker and more powerful battery, if new component leaks are to be believed.
After getting its hands on a series of parts claimed to be for the new Apple Watch, Byte.co.uk took some more precise measurements to compare side-by-side with the current-generation wearable device. The most significant differences were found in the thicknesses of the display and battery.
For the OLED display, the measurements found the existing Apple Watch measures 3.75 millimeters at its thickest spot, and 2.99 millimeters at its thinnest. The new model, however is considerably thinner — Â 2.86 millimeters at its thickest, and 2.12 millimeters at its thinnest.
By shrinking the size of the display, Apple appears to have cleared up more space to pack in a larger battery. It's believed that more battery capacity will allow the so-called "Apple Watch 2" to maintain day-long battery life even with the anticipated addition of a new GPS radio, allowing pace and distance tracking during exercise without the need for a tethered iPhone.
Measurements on the battery found that the component apparently intended for the new model is 5.1 millimeters thick — Â noticeably thicker than the 3.95-millimeter-thick battery found in the first-generation Apple Watch.
Byte.co.uk also got their hands on what is believed to be the Force Touch gasket for the "Apple Watch 2," but measured "very little difference" between it and the current hardware. Their parts also include a rubberized spacer ring that could be utilized for waterproofing around the heart rate monitor on the back of the device.
All is expected to be revealed on Wednesday, when Apple is set to hold a media presentation to presumably unveil its new Apple Watch, as well as the next-generation "iPhone 7." The keynote begins at 10 a.m. Pacific, 1 p.m. Eastern, and AppleInsider will have full, live coverage and analysis.