How Apple achieved water resistance with the iPhone 7 and iPhone 7 Plus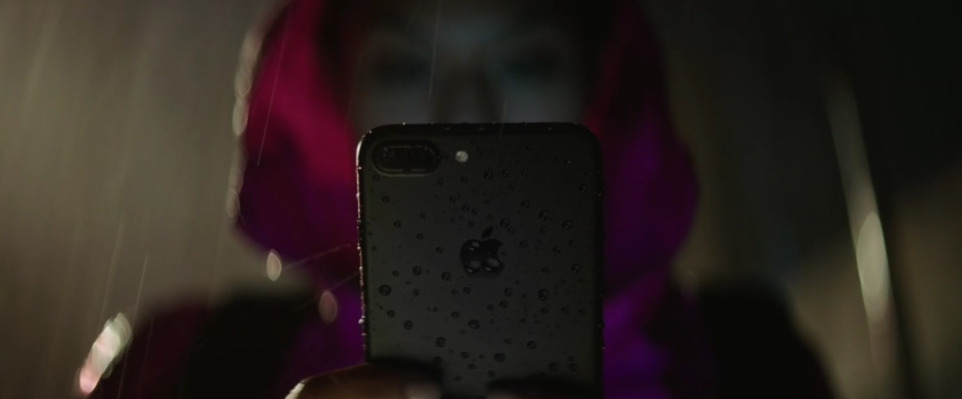 At its press event last week, Apple described the iPhone 7 as its first "water-resistant" smartphone. What does that mean, though, and how does the technology work?
Unlike the Apple Watch Series 2, the iPhone 7 isn't truly waterproof — if you go swimming with it, you're liable to end up with a very expensive paperweight. Instead it has an IP67 rating for water and dust resistance, which means that it can submerged in a meter (just under 3.3 feet) of water for 30 minutes.
Effectively, this protects owners when dropping their phone in a toilet or a bathtub, or getting caught in a rainstorm. Even showering with the phone is off-limits, and Apple warns that what protection the phone does have could deteriorate with normal wear and tear.
The iPhone 7 is at a slight disadvantage next to IP68 phones from the likes of Sony and Samsung, which can theoretically survive depths beyond the 1 meter mark, if not by much.
Apple has largely been silent about how it made the iPhone 7 water-resistant, except to say that it re-engineered the iPhone "from the inside out" in many respects, also developing new seals and adhesives.

In practice this would have to translate into glues that can keep the chassis perfectly intact, with improved seals around any and all possible ingress points. That may have been one incentive for Apple to remove the 3.5-millimeter headphone jack.
In fact, though, the iPhone 6s was already partially water-resistant. Apple added rubber seals and gaskets to various areas, but didn't advertise this as a selling point, not the least because it wasn't enough to prevent the device from shutting down if exposed to enough liquid for a few minutes.
Parts leaks, however, show how Apple went further with the iPhone 7 design. For example, an iPhone 7 SIM tray that was revealed before the product's announcement showed that it now features a rubber seal to help keep out water.
Another change is to the home button, which no longer clicks on the iPhone 7, instead providing users with the sensation of a click featuring Apple's Taptic Engine. By eliminating another moving part — Â and a point of potential entry — Â Apple has prevented wear and tear while improving the resistance to water.