Twitter to allow longer tweets, won't count mentions or media toward 140-character limit

Starting next week, Twitter will expand its 140-character limit by excluding certain types of content from the count, including usernames in replies and links to media.
Starting Sept. 19, media attachments, quoted tweets, and usernames at the beginning of replies will no longer count toward the microblogging site's 140-character cap, according to sources who spoke with The Verge.
With a number of changes apparently in the works, the report noted that they may not all arrive at the same time — some, they said, could stop counting toward the character limit in stages. However, the initiative is expected to begin on Monday.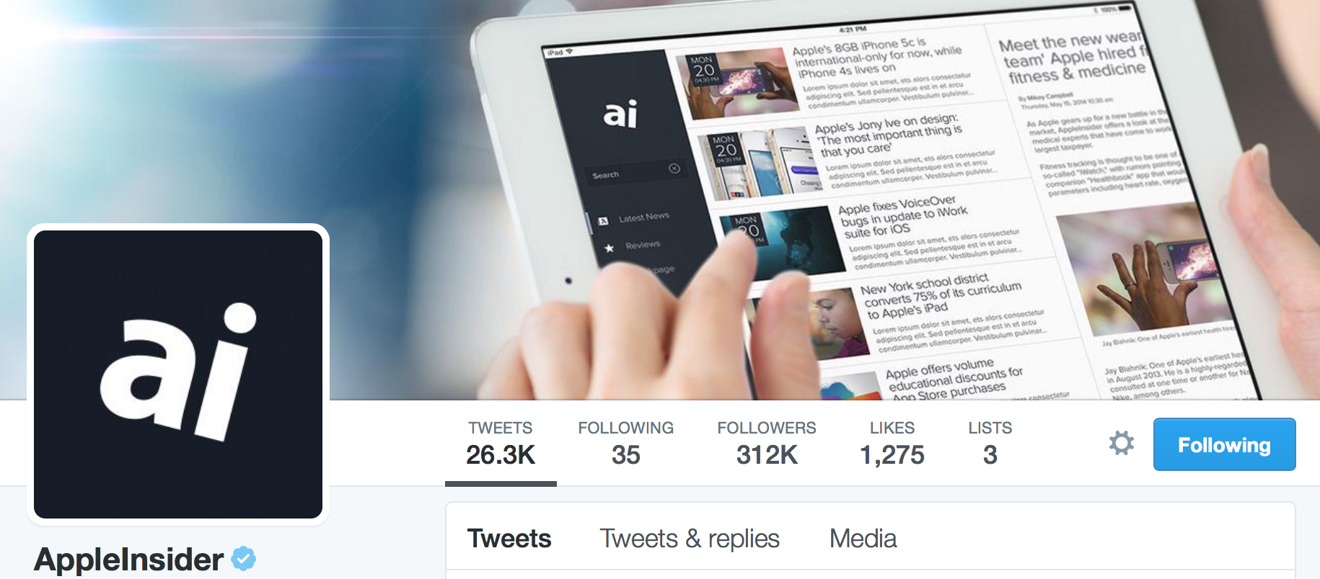 Twitter's change has been some time in the making. The company first announced plans to expand beyond the hard 140-character limit back in May. In addition to removing replies and media attachments from the character limit, Twitter also plans to allow users to retweet and quote themselves.
Finally, the social networking site also plans to remove the need for the "[email protected]" workaround when mentioning another account in a tweet. Until now, Twitter has treated posts that begin with an "@" as replies, meaning they do not show up on an account's main feed. Adding a period in front of a username allows posts to display normally.
Once the change takes effect, users will be able to retweet a post to signal that they intend for it to be viewed more broadly.