Apple to reopen three US retail outlets in tandem with iPhone 7 launch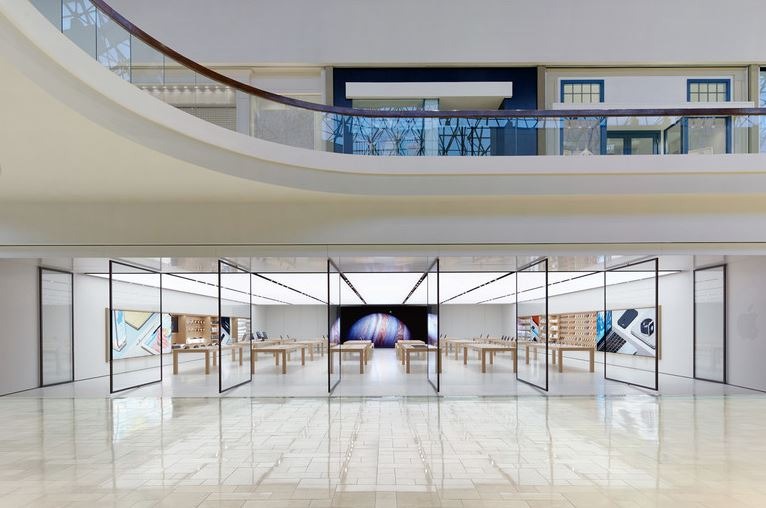 Apple is preparing to reopen three retail stores on Friday after months of renovations, sprucing them up just in time for the launch of the iPhone 7.
The outlets include Park Meadows in Lone Tree, Colo., Ridgedale in Minnetonka, Minn., and Fashion Mall at Keystone in Indianapolis, Ind. All three will open at 8 a.m. local time, and are coincidentally relocating to bigger spaces within their respective shopping malls.
The company is presumably taking the opportunity to upgrade the stores to its current fashion-oriented design, with touches like wooden shelves, large glass doors, and massive video displays.
Apple will often time store openings with device rollouts, looking to maximize sales opportunities while impressing shoppers. Having bigger spaces available can also reduce launch-day havoc, since iPhone introductions often draw heavy crowds.