Swatch successfully opposes Apple's 'iWatch' trademark in UK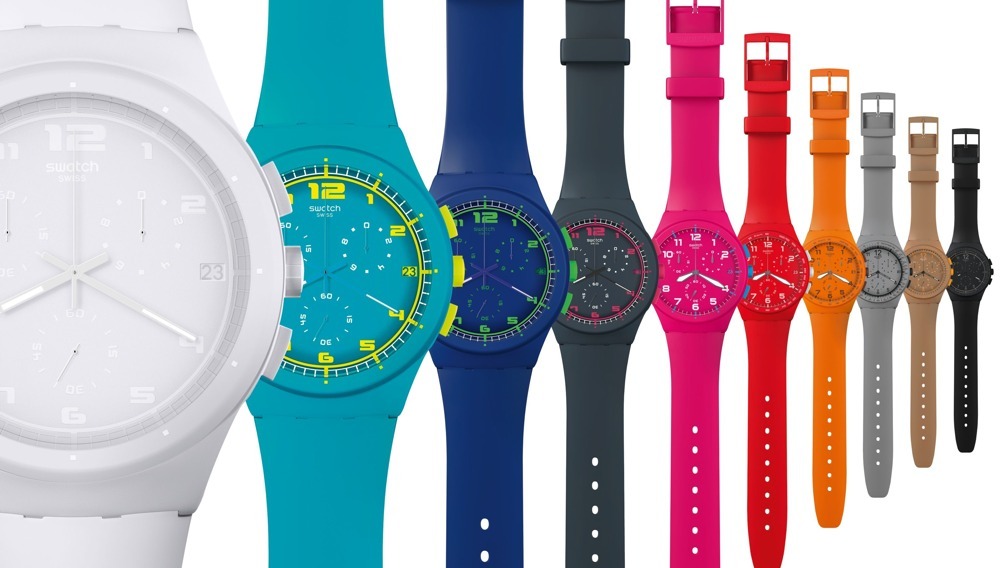 Siding with Swiss watchmaker Swatch, the UK's Intellectual Property Office has rejected Apple's attempt to trademark the term "iWatch" in the country — long after the electronics giant decided to go with "Apple Watch" instead.
Swatch was concerned that the "iWatch" name was too similar to its own "iSwatch," BBC News reported. The company filed its opposition in March 2014, months before the Apple Watch was officially revealed.
The IPO case could be what prompted Apple to choose the Watch's final name, given the importance of the UK market and its general unwillingness to use different labels in different regions. "Apple Watch" may also have allowed it to distance itself from earlier branding or control expectations since the product can't do much independent of an iPhone.
On Friday Apple will launch the Apple Watch Series 2. The device is an evolution of the original Watch design, with upgrades like waterproofing, GPS, a brighter display, and a more powerful processor. A version of the first Watch is still around in the form of the Series 1, which simply has a processor upgrade.