Google launches Allo 'smart' messaging app with Google Assistant AI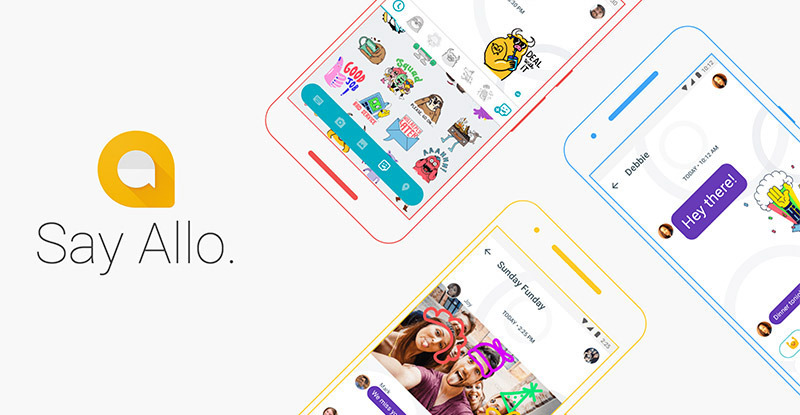 As promised, Google late Tuesday launched Allo, a so-called "smart" messaging app that sets itself apart from the crowd by integrating artificial intelligence assistant akin to Apple's Siri.
First announced in May at Google I/O, Allo includes the usual selection of fun text communication features made popular with WhatsApp, Facebook Messenger and, most recently, Apple's iMessage. For example, users can post stickers and text animations to a message string, or markup photos without leaving the app.
Allo also boasts a Smart Reply option that uses machine learning to suggest quick replies based on a conversation's chat history. The feature is similar to Apple's QuickType, but goes deeper by offering suggested replies for photos and other graphical content. Google also says Smart Reply selections improve over time, with responses molded after a user's personal style.
The main draw, as explained by Google in a blog post, is Allo's integration with an artificial intelligence called Google Assistant. Technically a "preview edition," Assistant lets users interact with an advanced chat bot capable of returning answers to simple queries directly in the Allo app.
For example, Assistant can pull local movie times, information about restaurants, weather data, traffic, sports scores and more into a chat window. The feature should prove convenient in group chats, as users no longer have to leave their messaging app to gather and share information.
Users can also interact with Assistant one-on-one in what can be described as a text-only version of Siri.
Unlike Siri and the new Messages app in iOS 10, Allo currently lacks hooks into third-party apps. While Assistant is able to surface information about a particular restaurant, users are unable to book a table in-app. Advanced interactions are handled through links and cards that open in another app or web browser.
Allo also sports end-to-end encryption with Incognito mode — a term borrowed from Chrome — and supports cross-platform conversations between iOS and Android devices.