Apple allegedly working on Siri stand-alone speaker with HomeKit integration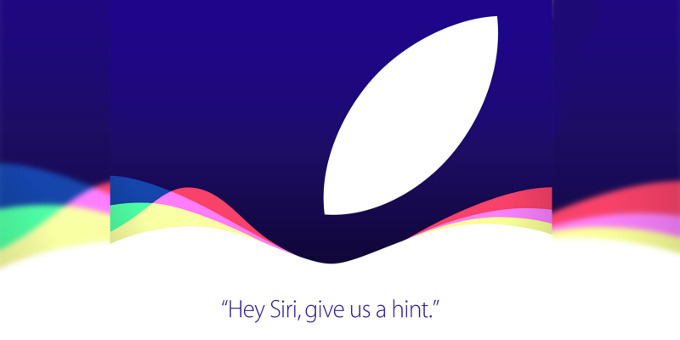 Apple appears to be stepping up efforts to combat Amazon's suite of Alexa voice recognition devices, with a Siri-based home voice assistant reportedly in the works.
According to a Bloomberg report, a two-year project implementing Siri directly in an Apple TV-sized device has reached the prototype phase. Allegedly, the prototypes "control appliances, locks, lights and curtains via voice activation" according to sources, suggesting a HomeKit controller.
The prototypes are said to include facial recognition sensors for user identification, plus advanced microphone and speaker technology to combat perceived shortfalls of Amazon's Alexa voice recognition family.
Early efforts at home Siri integration reportedly included speakers in the fourth generation Apple TV itself, with the company ultimately deciding to include a microphone in the remote instead. A second effort is said to have included "proprietary surround sound technology" but what that specifically defines is not clear.
The stage for a Siri whole-home integration device has been set
A possibility for simple Siri speaker configuration is Apple's new W1 chip, as implemented in the AirPods recently unveiled by Apple. Utilization of the W1 could result in a "one-click" setup through compatible devices, with addition of the device to an existing network with the same ease as pairing the AirPods with an iPhone 7 by opening up the charging case.
Apple's Siri at the core of the device has been given a boost in capabilities and accuracy since release. Siri shifted to a "deep neural network" to improve the product in 2014, according to Apple executives when interviewed in August.
The Bloomberg report suggests that new Siri speaker prototypes are being tested in engineers' homes. Depending on the developmental stage, the prototypes may require U.S. Federal Communications Commission approval, and a device spotted working its way through the system on Thursday matches suggestions that the device may be similar in size to the Apple TV.