Supply chain report again notes dramatic increase in Apple iPhone 7 orders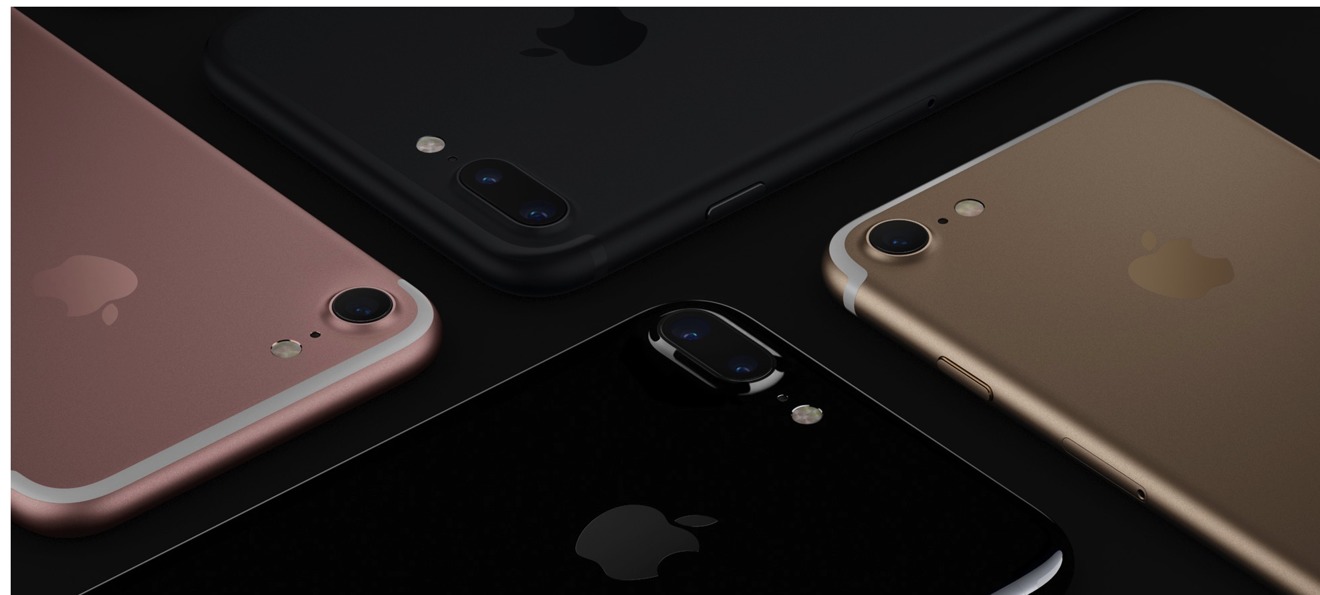 Yet more supply chain reports are escaping China, with the most recent ones from touchscreen suppliers suggesting that Apple continues to increase component orders for the iPhone 7 family of devices far in excess of original quantities.
According to DigiTimes, touch panel makers TPK Holding and General Interface Solutions have seen increased orders for panels from Apple. The supply chain monitor estimates that Apple will have made orders for between 80 million and 84 million phones before the end of 2016.
General Interface Solutions is a Foxconn subsidiary. It has already announced that it is expecting significant revenue growth in the fourth calendar quarter of 2016, primarily on the strength of the iPhone 7 orders.
TPK holding has made no such announcement, but also says that all of the orders for the fourth quarter have not yet been made, including from Apple, and other major clients.
The latest data reiterates previous reports
Earlier in September, T-Mobile's CEO and an assortment of South Korean analysts claimed record sales of the Apple iPhone 7 family, with the South Korean analysts expecting 100 million sales of the new iPhone models before the end of the 2016 calendar year.
Piper Jaffray analyst Gene Munster noted on Monday that negative reports about Apple sales after the first week were impacted by "essentially zero" iPhone 7 Plus models available for weekend sale, with no similar constraints for the launch of the iPhone 6S.
Every recent analyst and supply chain report contradicts a report authored by Ming-Chi Kuo claiming that sales of the iPhone 7 by the end of 2016 would fall between 70 million and 75 million.
Apple is not releasing September sales figures of the iPhone 7 in the quarterly earnings report, scheduled for Oct. 27.
While DigiTimes has a poor track record in detailing Apple's specific product plans, it is a reliable source of statistics from the supply chain.