Apple reschedules fiscal Q4 2016 earnings call to Oct. 25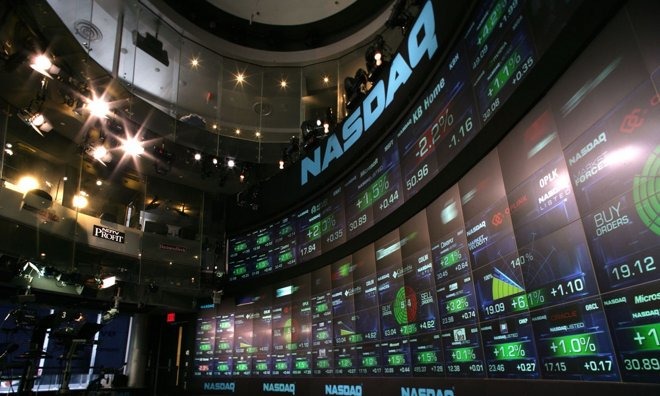 Apple on Monday moved its earnings call for the fourth quarter of 2016 up two days to Tuesday, Oct. 25, citing an unannounced scheduling conflict.
The change in schedule was announced in an update on Apple's investor relations webpage, which notes the call is set to take at 2 p.m. Pacific, 5 p.m. Eastern. Apple failed to offer further information regarding the scheduling conflict, though the event was originally slated for the same time on Oct. 27.
Apple's upcoming quarterly conference call is the second to be rescheduled this year. In April, the company pushed its fiscal second quarter back one day as the timing conflicted with funeral services for longtime advisor and board member Bill Campbell.
For the fourth fiscal quarter, Apple is guiding for revenue between $45.5 billion and $47.5 billion, and gross margin between 37.5 percent and 38 percent. The company expects a tax rate of 25.5 percent.
AppleInsider will be covering Apple's conference call for the fourth fiscal quarter of 2016 live on Tuesday, Oct. 25, starting at 2 p.m. Pacific, 5 p.m. Eastern.