Samsung's chip & display businesses rescue profits in wake of exploding Note 7 recall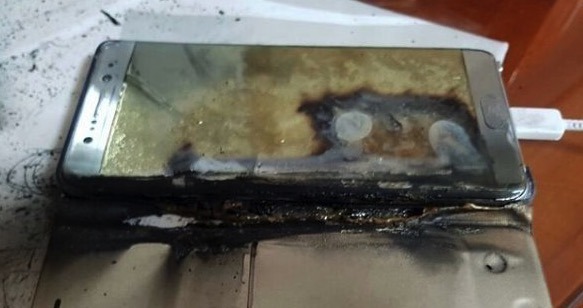 AppleInsider may earn an affiliate commission on purchases made through links on our site.
Samsung Electronics' estimated operating profits grew 5.6 percent in the third quarter in spite of its massive Galaxy Note 7 recall, buoyed by increased chip and display sales.
Operating profits are thought to have been approximately $7 billion, up year-over-year from around $6.7 billion, Reuters reported, even though revenues were down 5.2 percent to about $44 billion. More precise numbers are only due in late October.
Samsung didn't say what sort of impact the Note 7 recall had, but outside analysts have speculated that the damage could be $897 million or more. The company ordered about 2.5 million units recalled, and it's not yet clear that the fixed phones are much safer.
The incident may have ironically helped the company's chip division, as the sudden need for chips in replacement phones may have put a crush on an already stretched memory market, pushing up prices. Smartphone makers — including ones trying to seize on Samsung's mistakes — may be scrambling to claim what's left of a limited supply. Research firm TrendForce is predicting that DRAM chip prices will jump by more than 10 percent in the December quarter.
Also helping Samsung may be the Galaxy S7 and S7 Edge, the company's well-reviewed flagship phones, which have been out for some time but have enjoyed healthy sales.