Samsung cuts Q3 profit estimates by $2.3B on ending Note 7 production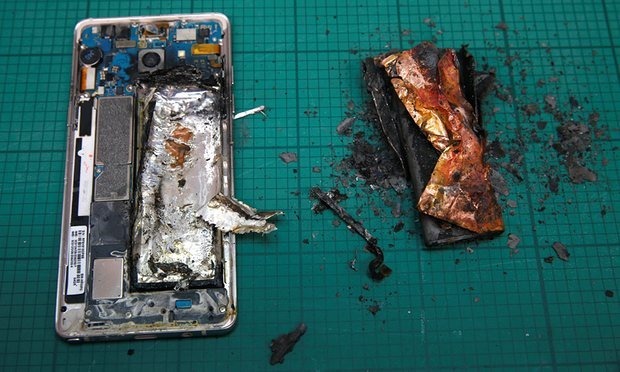 Samsung Electronics on Wednesday cut its third-quarter operating profit estimates by $2.3 billion, suggesting the amount of damage done by ending production of the Galaxy Note 7.
Profits are now expected to come in at $4.63 billion, Samsung said in a regulatory filing seen by Bloomberg, all but eliminating the amount analysts anticipated the company's mobile division to contribute. One analyst with HMC Invesment Securities, Greg Roh, noted that the profit hit implies Samsung is calculating not just lost sales but the costs of dealing with stocked components and channel inventory.
The company could continue to suffer in later quarters, in no small part because the Note 7 was intended to be a challenger to Apple's iPhone 7 and other high-profile smartphones. While the Galaxy S7 and S7 Edge have proven popular, they were released in early 2016, and Samsung won't have any updated flagship phones until next year.
Over half of Samsung Electronics revenue comes from outside its mobile division, reducing some of the impact. In fact chip and display sales are thought to be on the upswing.
The Note 7 was only released in August but saw a disastrously short existence, with repeated battery fire incidents around the world. Samsung attempted a recall, but with even fixed units displaying the same problem, the company decided to kill off the product on Tuesday rather than risk its reputation.