Samsung now projects $5.3B hit on profits from Note 7 fires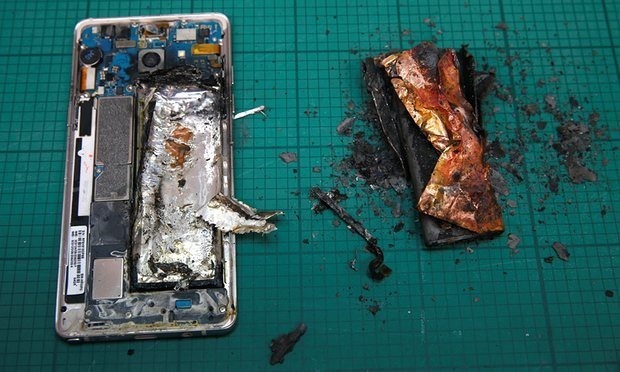 AppleInsider may earn an affiliate commission on purchases made through links on our site.
As a result of having to recall and eventually kill off the Galaxy Note 7, Samsung on Friday predicted a further $3 billion reduction in operating profits through March 2017, beyond the $2.3 billion it already announced.
The sum comes on top of an estimated $2.3 billion hit to third-quarter profits Samsung Electronics disclosed on Wednesday, according to Bloomberg. About $2 billion of the additional impact should come in the December quarter, the remainder in Q1 2017.
In the meantime, Samsung said it's hoping to compensate by growing sales of the Galaxy S7 and S7 Edge, released earlier this year. Those phones have proven popular — the Note 7, however, was intended to be Samsung's direct challenge to Apple's iPhone 7 and 7 Plus.
That may ironically have been the cause of the company's problems, with rushed production schedules indirectly leading to battery fires. A later recall failed to halt fire incidents.
In spite of the major blow to the company's finances and reputation, Samsung Electronics is likely to remain in the black, mostly because of chip and display sales. The company is a major components supplier, Apple in fact being one of its clients. Less than half of its revenue comes from its mobile division.