Apple's new Japan R&D center to build 'very different' artificial intelligence tech, Tim Cook says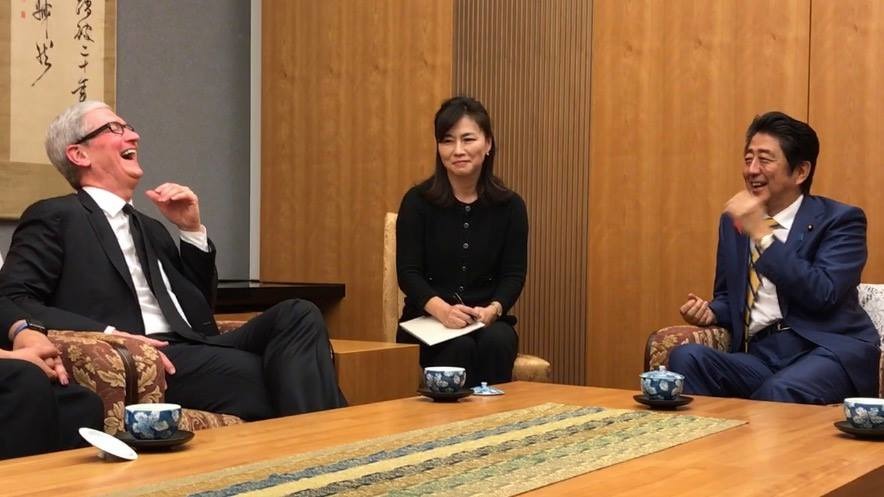 Apple's investments in Siri and artificial intelligence will grow in the coming months, Chief Executive Tim Cook revealed in a new interview, disclosing that his company's Yokohama, Japan, facility will boast "deep engineering" for machine learning.
"I cannot tell you the specifics. The specific work is very different," Cook teased in an interview with Nikkei.
Cook went on to say that he sees Apple's AI tech "running across all products" and "in ways most people don't even think about." Specific advantages he cited include improving battery life, recommending music, and remembering where you parked your car.
Of course, those are all tasks that Apple's platforms, including Siri, already do in their current state. While their is certainly room for improvement on how well Apple's AI handles those tasks, the comments from Cook imply that the Yokohama facility will help the company push its research in new and different directions.
Apple's Yokohama, Japan, center, meanwhile, will be completed this December, with Cook vowing to use its local presence to forge partnerships with Japanese companies.
Apple originally paid to take over part of a former Panasonic factory in Tsunashima-higashi, a space that measures over 269,000 square feet. As with a number of other Apple facilities, the company is working to "green" the complex by minimizing energy consumption. It will also make use of recycled water, and trees should be planted on the roof.