More reports circulate suggesting a late-October MacBook Pro, MacBook Air refresh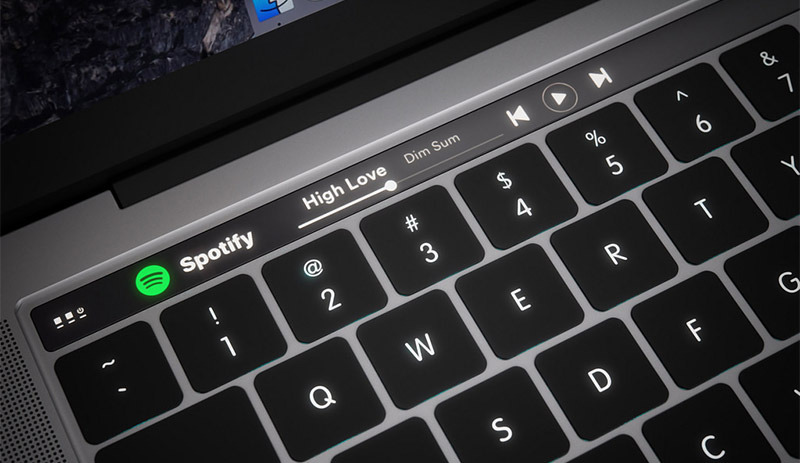 According to "reliable sources," Apple will announce the MacBook Pro (Late 2016) model in the next few days, shipping it and a new MacBook Air before the end of October.
Macotakara's sources claim that a pair of new MacBook Pro models coming, with both the 13-inch and 15-inch models being refreshed. According to the same data sources in the supply chain, the 11-inch MacBook Air will not be renewed, with only the 13-inch MacBook Air seeing an update.
Both Macotakara and AppleInsider are expecting USB-C and Thunderbolt 3 ports. MagSafe 2 is not expected to return to the new MacBook Pro based on the new report, but data on any MacBook Air ports is limited at this time.
Processors expected in a new MacBook Pro aren't clear. It is uncertain if any quad-core Kaby Lake seventh-generation processors are shipping in any volumes, with only dual-core low-power models known to be in the hand of manufacturers at this time, and shipping in computers from other manufacturers.
Trademark filings made by Apple publicized in early September made mention of a never-before-mentioned "Control Strip," potentially revealing the name Apple plans to give the feature. Other rumors peg Touch ID to make an appearance in a new MacBook Pro model embedded into the power button.