Google signs up CBS for upcoming YouTube Unplugged live TV service - report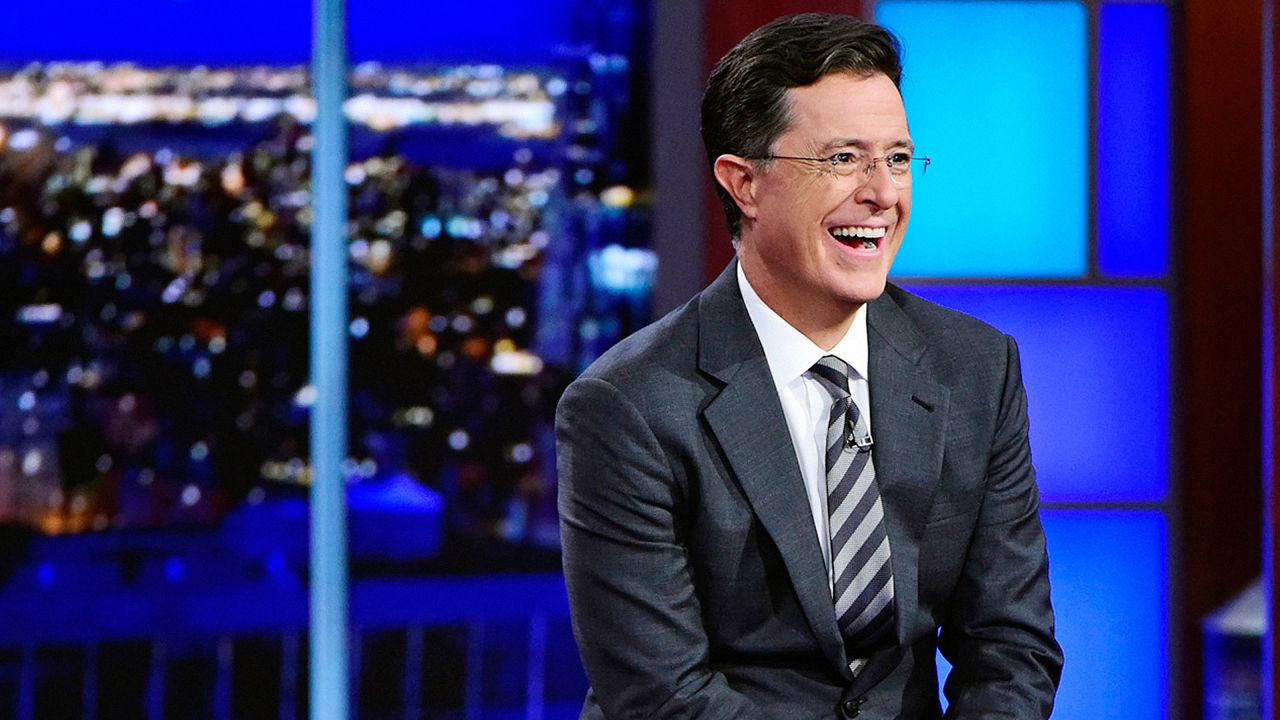 Google has forged a deal to carry CBS channels on its upcoming live TV streaming service, YouTube Unplugged, a report claimed on Thursday.
CBS is the first major network to join, sources informed the Wall Street Journal. Google is said to be nearing an agreement to carry Fox channels though, while talks with Disney and NBCUniversal are allegedly in their advanced stages.
Google is hoping to offer a "skinny" channel bundle costing between $25 and $40 per month, media executives told the Journal. That would put Unplugged in league with Sling TV and PlayStation Vue — and maybe keep it cheaper than Hulu's future live service.
Rumors have suggested that Unplugged could arrive as soon as early 2017. One Journal source indicated that while Unplugged subscriptions will probably be separate from YouTube Red, they will at least include some Red videos as a bonus.
Earlier this week YouTube executives are said to have met with several local TV station owners in New York, suggesting that Unplugged will also carry local content.
Google has allegedly encountered resistance from some potential partners, though, over plans to overlay data on live feeds. People watching ESPN might see statistics, while a news broadcast could be paired with Twitter posts. The networks are said to be concerned that people might, for instance, use Twitter to insult a news anchor.
Another worry is that Google might mix the networks' "premium" content in with regular YouTube material, which they see as lower-value.
Apple has been rumored as working on a similar live TV service, but making little to no progress in negotiations. The company has supposedly been low-balling content owners, even Disney, a long-time corporate partner.