Apple's content negotiation tactics have 'alienated' cable providers & networks - report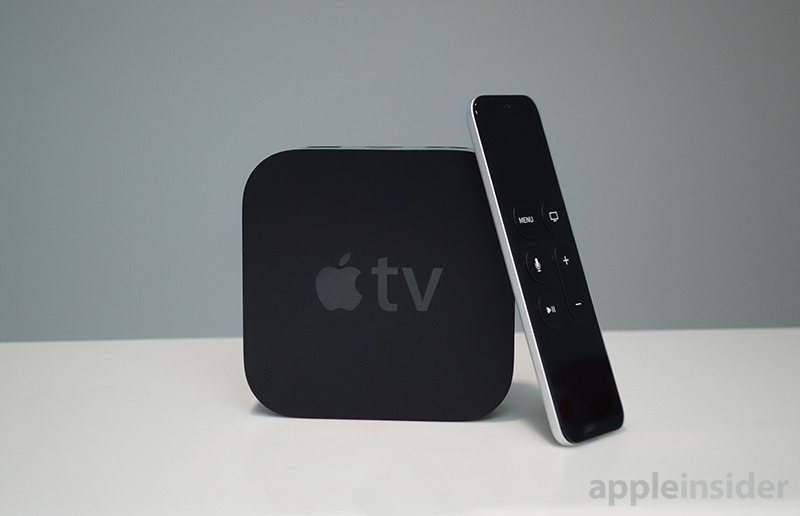 Apple has allegedly taken a hardline approach in negotiating with content owners for a potential $30-per-month streaming television service — Â a strategy that may have backfired on the company, a new report suggests.
Citing people familiar with the negotiations, The Wall Street Journal reported on Thursday that Apple's offers were stunningly low, even to close partner Disney, leaving content owners feeling "alienated." Of particular issue was said to be Apple's demand to lock in, for several years, monthly rates per viewer, a major change from how TV networks traditionally operate and increase profits.
Apple's negotiations were said to be handled by Eddy Cue, the company's senior vice preside of Internet Software and Services. Disney, in particular, was said to be eager to sign up for an Apple streaming service, until they heard the proposed terms.
Disney's lack of interest is particularly noteworthy because the company's CEO, Bob Iger, serves on Apple's board of directors, and the two companies have worked closely together for years, dating back to Disney's acquisition of Pixar from Apple co-founder Steve Jobs in 2006.
Unsurprisingly, other major content owners weren't receptive to Cue's pitch either. The Journal said Apple's negotiations with both 21st Century Fox and CBS failed to gain traction.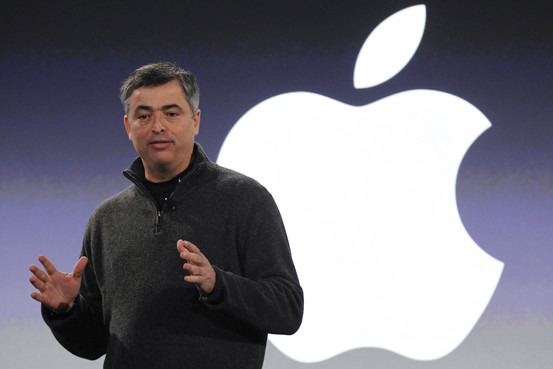 Apple's alleged plans called for a $30-per-month service that would feature both live channels and an on-demand library of content.
Talks between Apple and content owners have been ongoing for some time. The company originally hoped to announce a streaming TV service at WWDC 2015 and launch it alongside the fourth-generation Apple TV.
When talks collapsed, Apple pushed forward and released new Apple TV hardware and software, with a dedicated tvOS App Store, last fall.