China beats iOS App Store records in Sept. quarter with $1.7B in revenue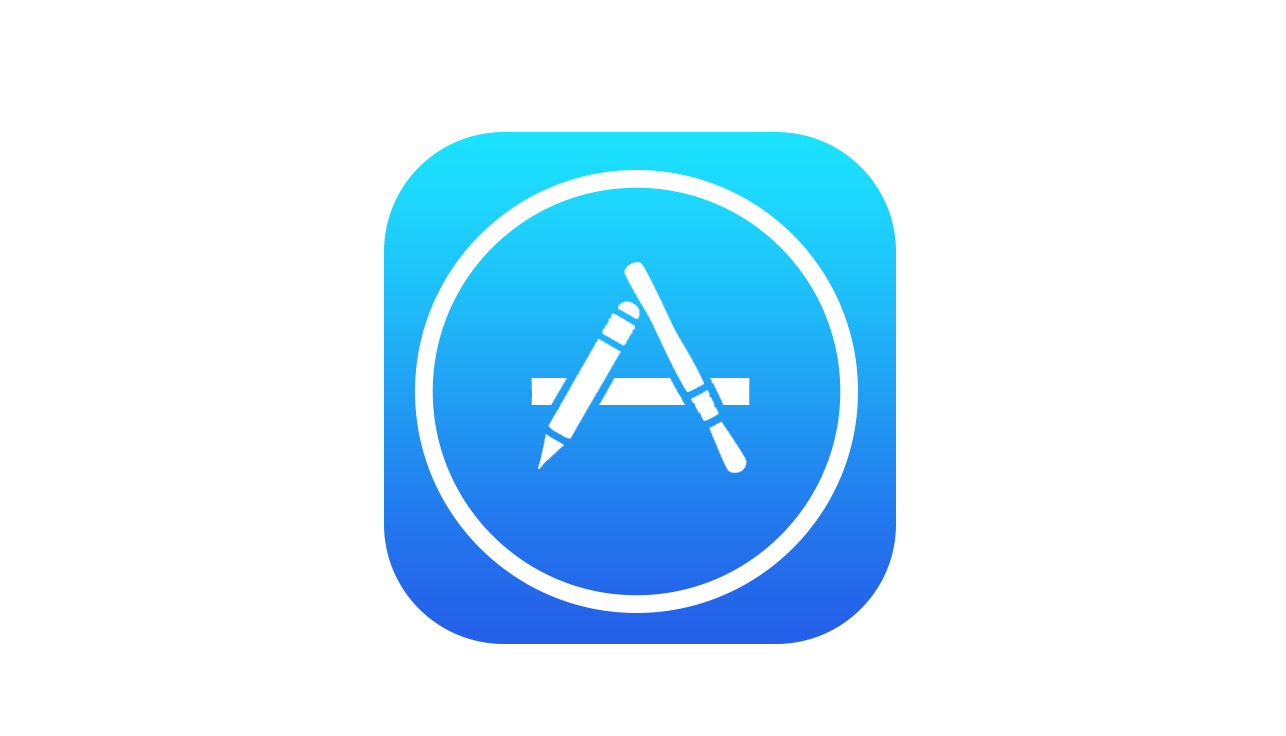 China is now Apple's greatest source of revenue for the iOS App Store, after the country not only topped the U.S. in the third quarter but generated the highest-ever App Store revenue for any country.
China pulled in $1.7 billion, 15 percent more than the U.S., according to analytics firm App Annie. The U.S. had maintained dominance since 2010, but in the past year China's growth has accelerated dramatically, surpassing both the States and now third-place Japan.
App Annie attributed much of this to games, particularly Pokemon Go, which people were playing in China before it was even officially available there. The game has achieved "unprecedented global revenue," the firm said.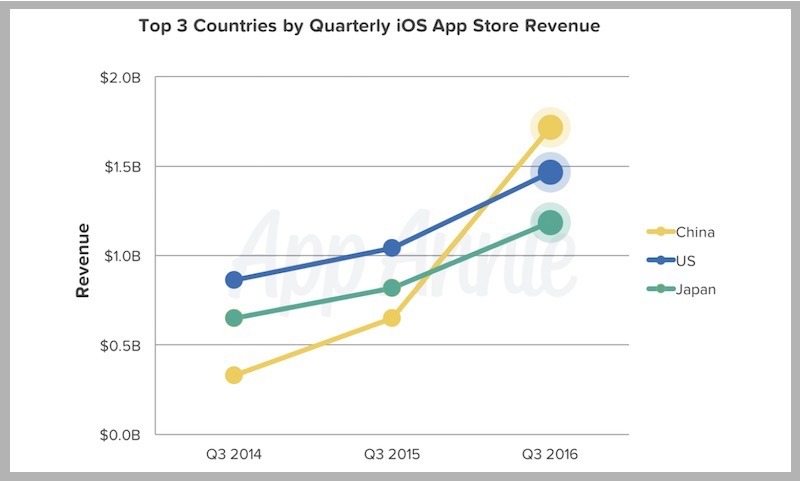 Other major categories have also seen surges though, at least tripling their revenue — Entertainment, for instance, leapt from about $100 million to $350 million.
Chinese revenues are expected to continue climbing, despite the increasingly tough smartphone market. Local smartphone brands like Huawei and Xiaomi have beaten back the iPhone to a degree.