iPhone 7 made up 43% of Apple's US iPhone sales in Q3, data says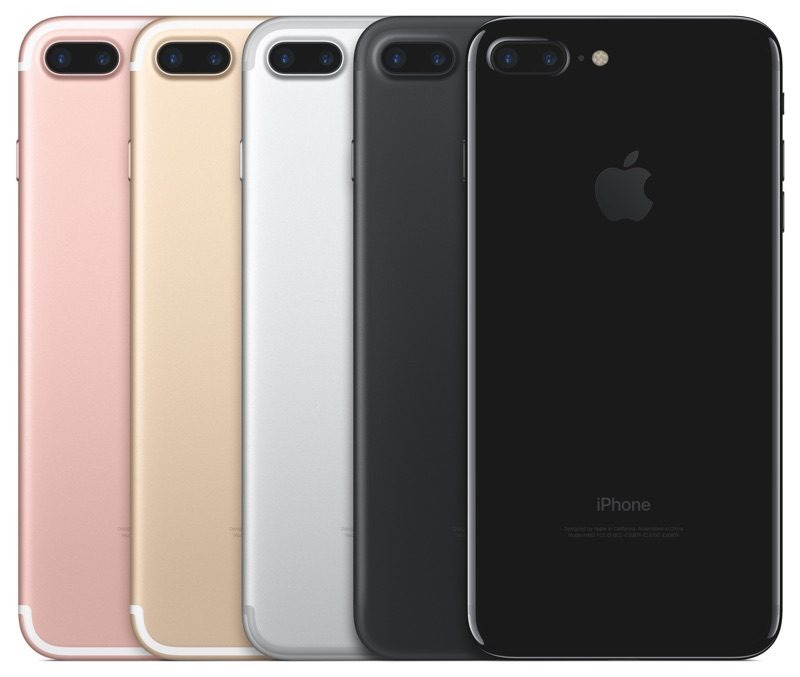 The iPhone 7 and 7 Plus reportedly represented 43 percent of Apple's U.S. iPhone sales in the third quarter, even though they were only available for the last two weeks of the frame.
The outsized share is actually due not just to "positive reception" for the iPhone 7, but slower sales of older models in the run-up to the phone's Sept. 16 launch, said Consumer Intelligence Research Partners, quoted by Investor's Business Daily. The standard iPhone 7 accounted for 31 percent of sales, giving the 7 Plus 12 percent.
The next-most popular device was the iPhone SE, with a 9 percent share. The CIRP didn't detail iPhone 6s sales, but sales of existing iPhones tend to fall off sharply in the weeks immediately ahead of new flagship models.
CIRP did note that among iPhone 7/7 Plus buyers, 17 percent were upgrading from a 6s model, while 36 percent were making the leap from an iPhone 6 or 6 Plus. Only about 9 percent were switching from Android — much lower than the 17 to 21 percent rate for other iPhone buyers.
That gap wasn't explained, but like the iPhone 6s, the iPhone 7 is mostly an incremental upgrade, with features like faster processors and better cameras. That may leave little reason for Android owners to switch if they haven't already, particularly since the iPhone 7 also omits a headphone jack.