Apple to announce 'watch list' TV discovery app at Oct. 27 event - report [u]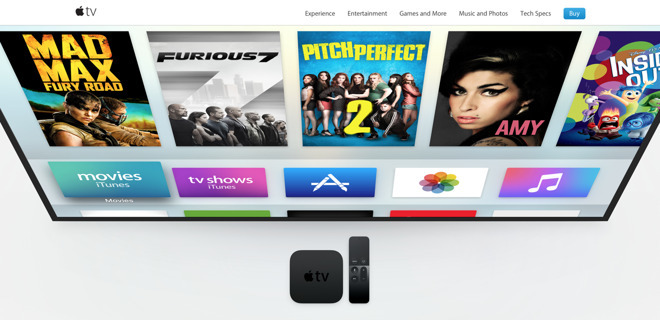 One of the things Apple reportedly plans to showcase at its Oct. 27 event is a new app that will let people find new shows based on what they watch on an Apple TV.
The app has been described as "the Watch List" to network executives, but will take on a different name when it actually reaches the public, sources told USA Today. The people didn't describe exactly how the app would work, or even which platforms it will appear on, but the main concept is to centralize recommendations from multiple content providers. A person subscribed to FX, for example, might be steered towards watching Atlanta.
The app may be as much a way of attracting networks to the Apple TV, giving them a place to have shows publicized.
It could be related — or identical — to Apple's rumored viewing guide for the Apple TV, though industry executives were previously said to be worried that the guide would diminish their ability to promote their own shows.
The usefulness of a guide and/or recommendation app may be dependent on the availability of single sign-on support on the Apple TV. The feature was originally supposed to launch alongside tvOS 10, but is still missing even after this week's tvOS 10.0.1 update, which could mean that Apple will announce yet another tvOS update on Thursday.
Update: Recode offers a few more details on the TV guide app, saying the service aggregates available streaming content and directs users to that content via deep links that work on tvOS and iOS. Further, the company intends to implement the new single sign-on feature announced earlier this year.
While a number of content providers are said to be on board, major streaming service Netflix is not among the initial partner list, the report said.