Twitter cuts 9 percent of its workforce, Vine getting axed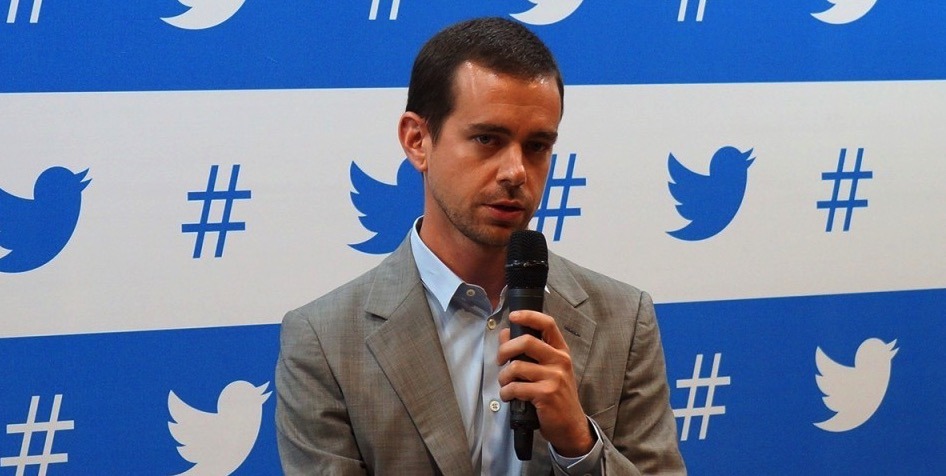 In an effort to streamline operations and refocus the business, microblogging service Twitter will lay off 350 people, and will shut down the Vine video service "in the coming months."
Announced with the company's quarterly earnings report that met Wall Street expectations, the video service that Twitter bought in 2013 is starting the draw-down process. Nothing is immediately shutting down, and the company says that it will keep the website online, and allow users to download Vines for the time being.
The Vine team notes that it will notify users before making irrevocable changes to the app or website.
Vine has been competing with other short-video services in recent months, such as Facebook's Instagram, and Snapchat.
The 350 employees are coming from Vine operations, as well as from redundant advertising sales channels, which will now be consolidated into one department, according to company CEO Jack Dorsey.
Rumors circulated earlier in the year about potential suitors for Twitter. At one point, names associated with the rumors were Disney, Google, and Salesforce.