Apple hikes UK prices on some older Mac models by 20% in response to declining British pound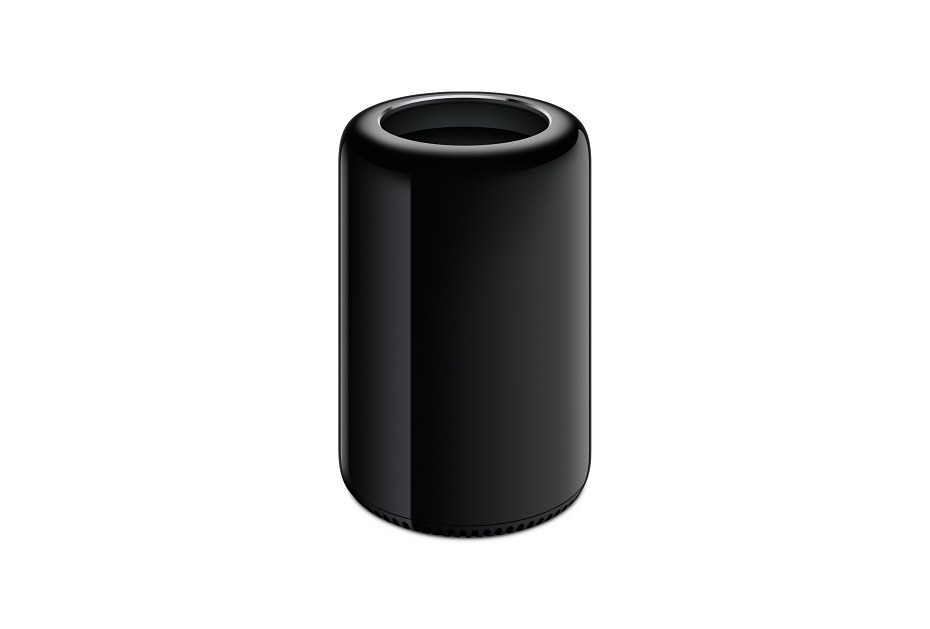 AppleInsider is supported by its audience and may earn commission as an Amazon Associate and affiliate partner on qualifying purchases. These affiliate partnerships do not influence our editorial content.
Apple raised the U.K. prices of some older Mac models overnight on Thursday, compensating for the slide in the pound's value since June's "Brexit" vote.
The Mac Pro — which hasn't been updated in almost three years — now costs 2,999 pounds ($3,650), up from 2,499 pounds, Bloomberg noted on Friday. The Mac mini, which was last updated in 2014, has been hiked from 399 pounds to 479 ($582).
"Apple suggests product prices internationally on the basis of several factors, including currency exchange rates, local import laws, business practices, taxes, and the cost of doing business," a spokesperson said in a boilerplate statement. "These factors vary from region to region and over time, such that international prices are not always comparable to U.S. suggested retail prices."
The pound's value has fallen 18 percent since June, leading a number of companies — including Apple rival Microsoft — to raise some of the their prices, while others have simply had to bear the expense.
Apple launched new MacBook Pro models earlier on Thursday. In the U.K., systems equipped with a Touch Bar and Touch ID start at 1,749 pounds, or $2,126, though that includes VAT charges.