Apple limits 2016 MacBook Pro models to 16GB of RAM to maximize battery life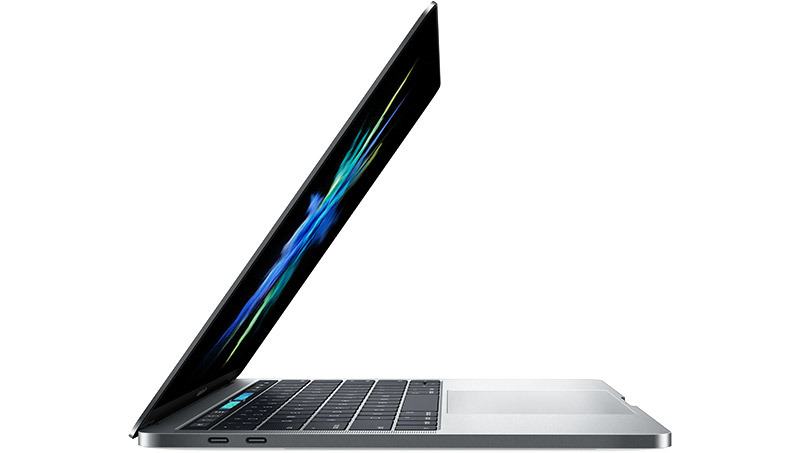 AppleInsider is supported by its audience and may earn commission as an Amazon Associate and affiliate partner on qualifying purchases. These affiliate partnerships do not influence our editorial content.
In an email response to a customer question concerning the 16GB memory cap on Apple's new MacBook Pro lineup, a longstanding ceiling for the notebook series, SVP of Worldwide Marketing Phil Schiller said the design decision stems from a need to prolong battery life.
The memory controllers found in Apple's new MacBook Pro with Touch Bar models can only handle up to 16GB of fast 2,333MHz RAM, a definite negative for imaging and video professionals looking for a bulletproof setup.
As Schiller explained to a MacRumors reader who asked about the restriction, RAM allotments of more than 16GB would require more power-hungry controller unsuitable for use in a laptop. Like all cutting edge designs, the MacBook Pro with Touch Bar is an exercise in balancing performance and efficiency.
"To put more than 16GB of fast RAM into a notebook design at this time would require a memory system that consumes much more power and wouldn't be efficient enough for a notebook," Schiller said.
Apple touts its latest top-of-the-line MacBook Pros as having "all-day battery life." Specifically, the company says the notebooks can last up to 10 hours between charges, though that number will fluctuate depending on use case.
According to Apple's MacBook Pro webpage, battery life testing involved iTunes movie playback and common web browsing on standard configuration testbeds with 8GB of RAM, as well as models running the 16GB memory option. Considering the MacBook Pro is marketed toward professional users who run intensive software like Final Cut, Photoshop and similar apps, often simultaneously, the quoted 10 hour estimate is for many wishful thinking.
Considering battery life constraints, a good number of MacBook Pros will likely spend most of their time plugged into a wall outlet. That being said, Apple can't simply bring a laptop format device to market without ensuring the product can perform on the go.