Indian government snaps up Cellebrite tech to help crack iPhones & other devices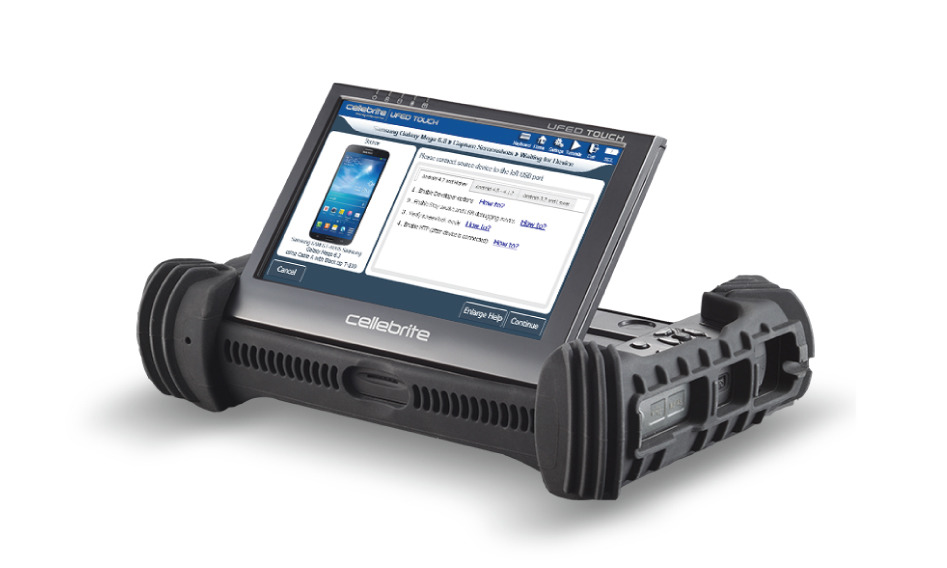 AppleInsider is supported by its audience and may earn commission as an Amazon Associate and affiliate partner on qualifying purchases. These affiliate partnerships do not influence our editorial content.
The Indian government is reportedly buying rights to the same Cellebrite technology the FBI may have turned to when trying to unlock the iPhone of San Bernardino shooter Syed Rizwan Farook.
The country's Forensic Science Laboratory in Gandhinagar should have the technology "within a month or so," an official with the lab told India's Economic Times. The person added that they expect the country to "become a global hub for cases where law enforcement is unable to break into phones."
The FSL has recruited help from Cellebrite in the past, a second official said, but now the lab is expected to have permanent rights to the technology, which even other forensic units in India will have to pay to access.
Before successfully breaking into the device, the FBI and the U.S. Justice Department tried to compel Apple's help. Apple refused, arguing that it couldn't legally be compelled to craft new software, and that doing so would fundamentally undermine iOS security.