Apple finalizing deal for $50M AU store in central Melbourne - report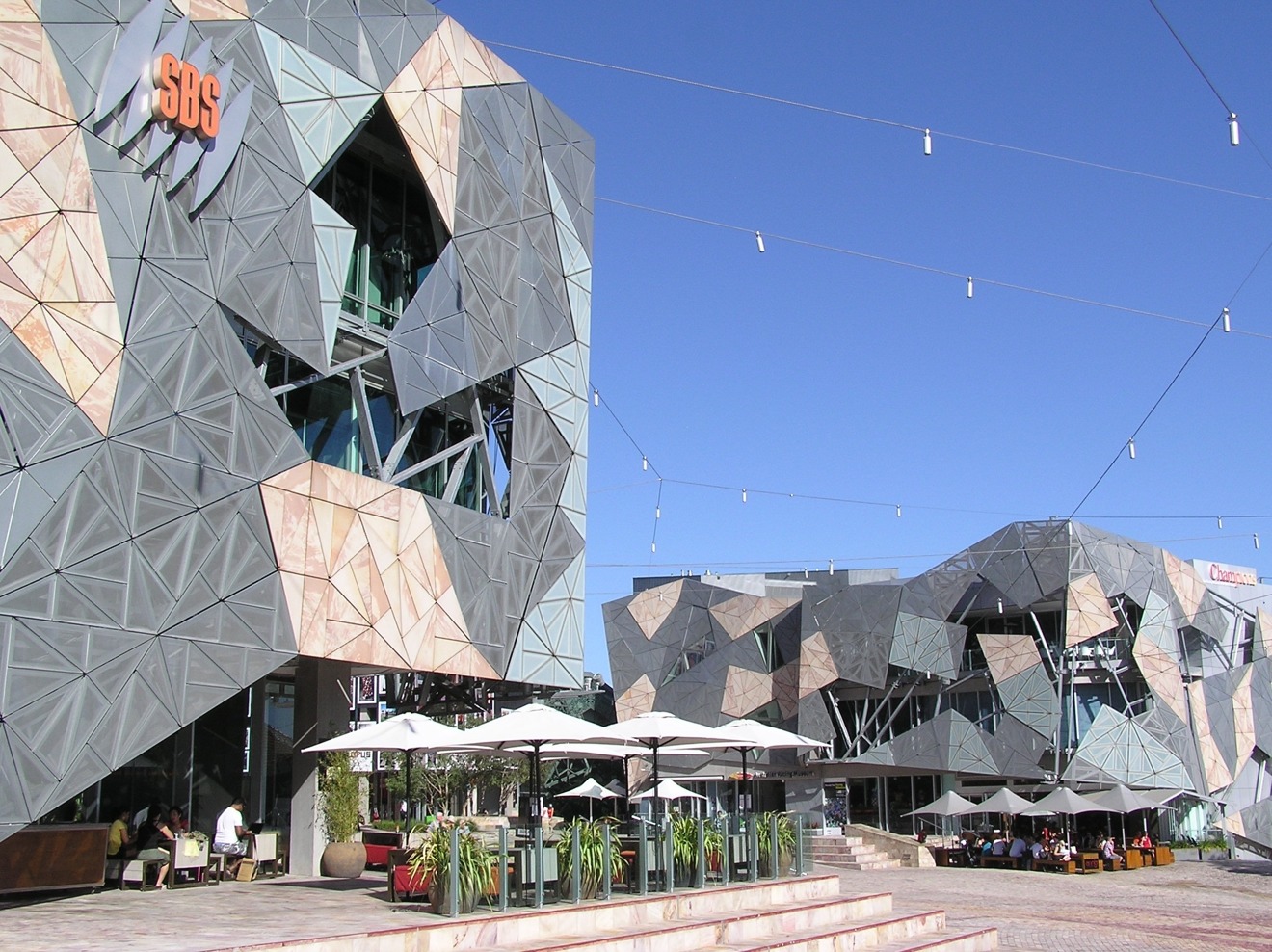 Apple is nearing a deal to build a major A$50 million store in the Australian city of Melbourne, a report said on Tuesday.
Apple has been in "lengthy and secretive" negotiations with the management of Federation Square about acquiring and demolishing the Yarra building there, The Age said on Tuesday, citing industry sources. The replacement will allegedly be a standalone, see-through glass building.
The company faces some obstacles, including the fact that the Yarra building is home to the Koorie Heritage Trust, which still has four out of five years left on its lease. On the bottom floor is an Italian restaurant, Il Pom, which is currently enjoying good traffic.
The Square's buildings also share unusual postmodern designs, which while controversial when they were unveiled might create some resistance to replacing them with a building following Apple's usual design templates.
Federation Square is a popular and profitable government-owned space, simply leased to various businesses and organizations, like public broadcaster SBS. Events are often held there, or broadcast for viewing on a large installed screen — sometimes by thousands of people.
Apple has reportedly been searching for a central Melbourne location for a decade. The company already has three shops in the Melbourne area, but none near downtown.